This tutorial is only available for some machines on the U55. If you have the transistors in the diagram in your machine, you can use them, but there are high risks, please be cautious.
U55 EC file download link:
https://mega.nz/#!mrZ2VADD!yJA2PxHk5Jua5QRi2hufp4ObMLREGG7XG53HjMBw2DI
1. Prepare U55, Phillips screwdriver, tweezers, U55 latest EC file compression package.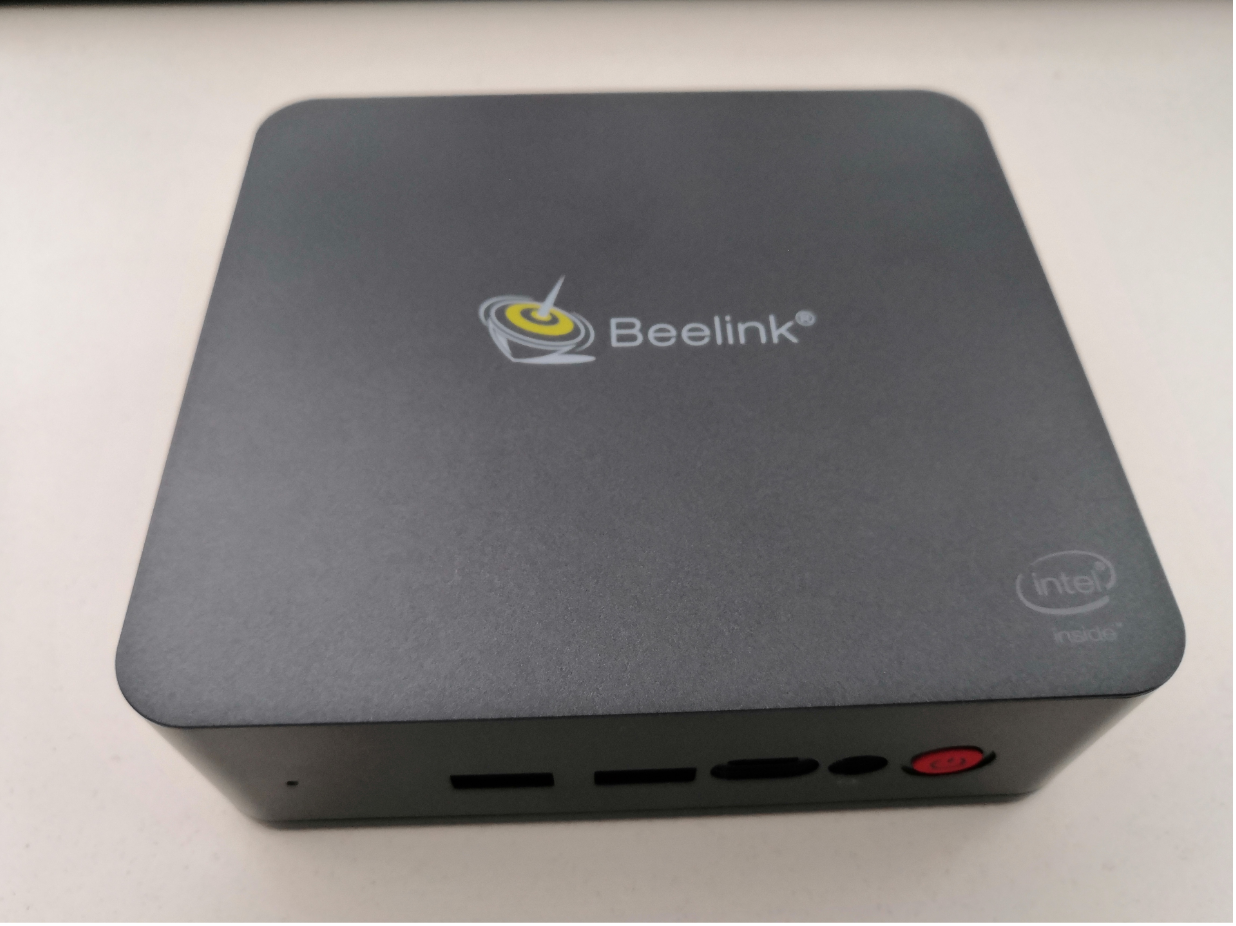 2. Use a Phillips screwdriver to remove the screws from the four rubber feet of the bottom case.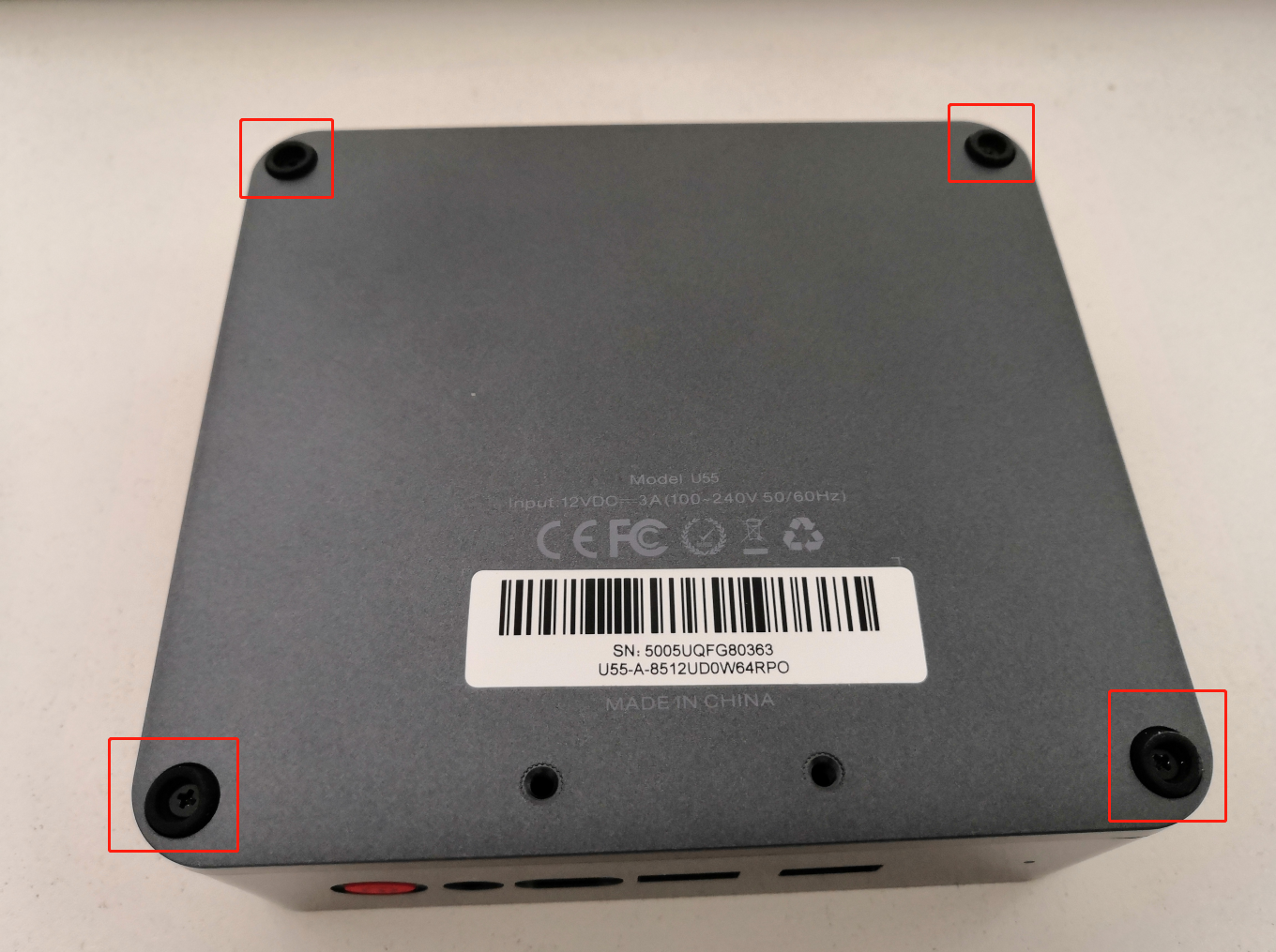 3.After removing the four screws, take the bottom case directly.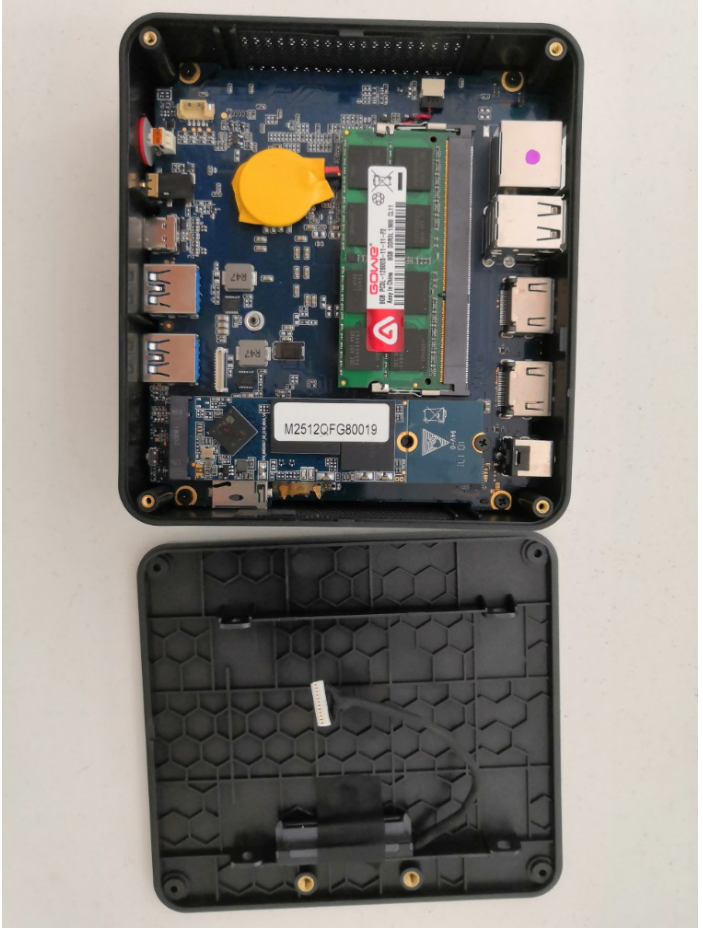 4.Remove the four fixing screws on the motherboard that secure the motherboard to the housing.
5. Carefully remove the motherboard from the casing. Do not use too much force. The WIFI module antenna is glued to the casing and the black tape is removed.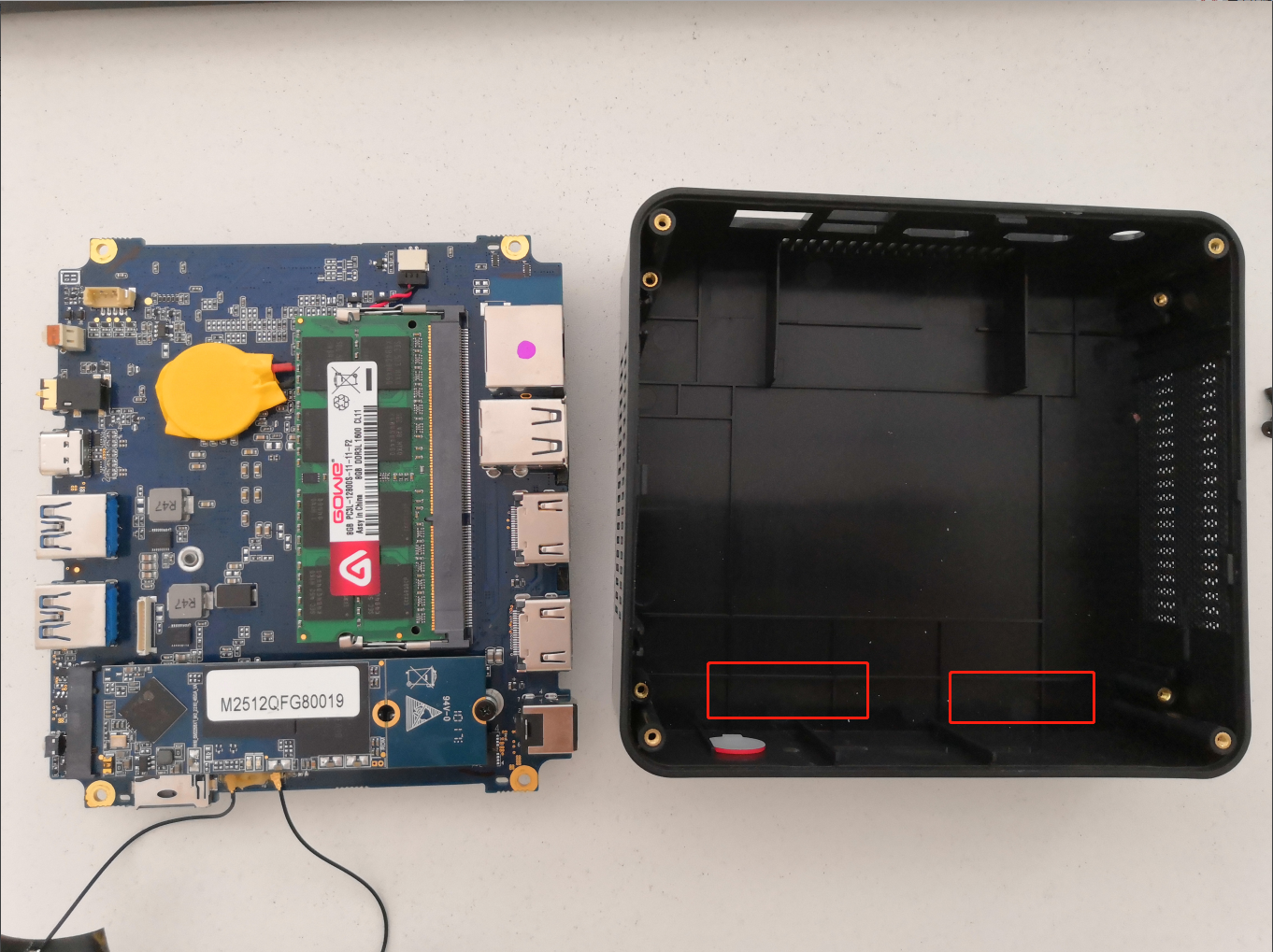 6. Find the area marked by the red line.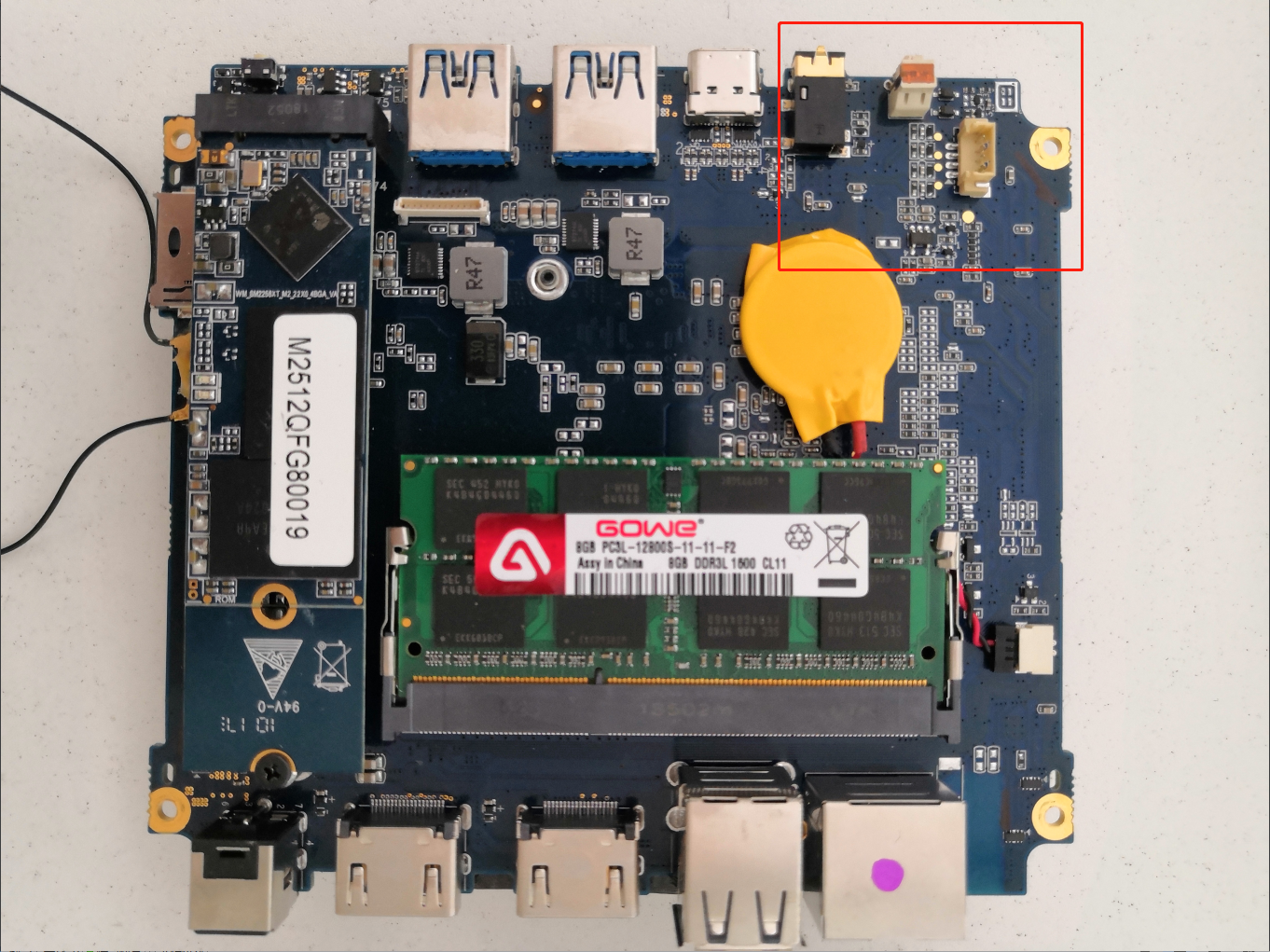 7. Use a pair of tweezers to remove the red arrow marked triode.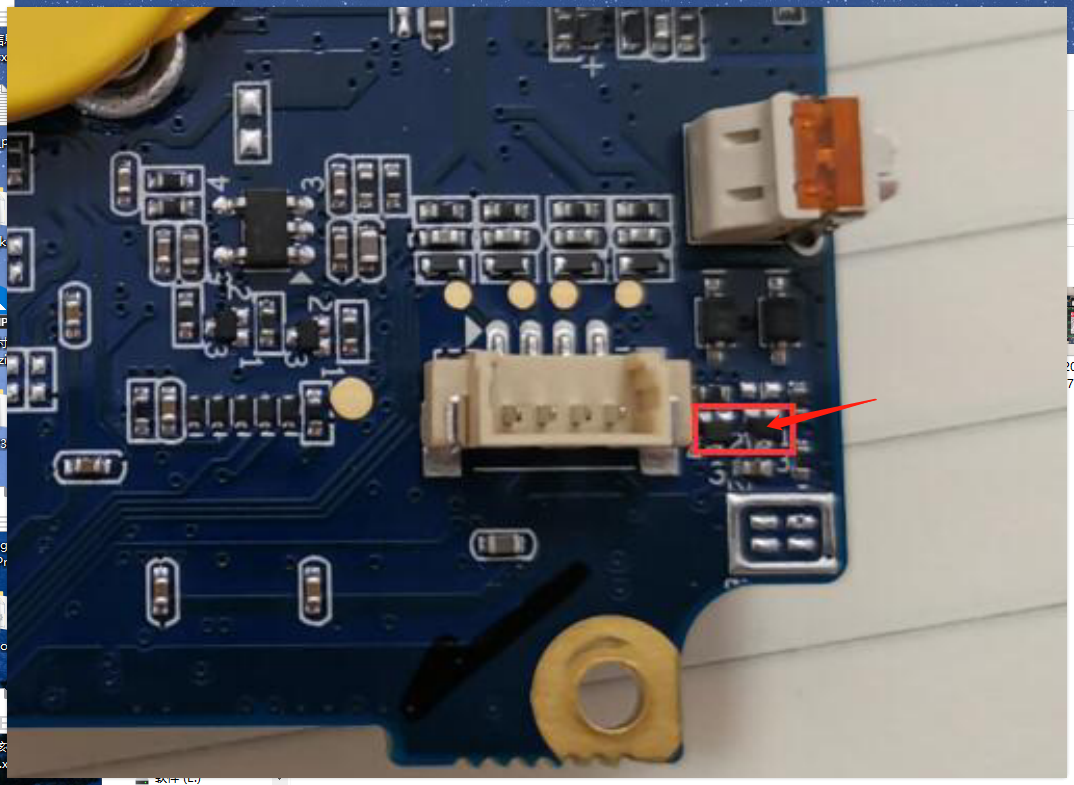 8. Remove the triode as shown below.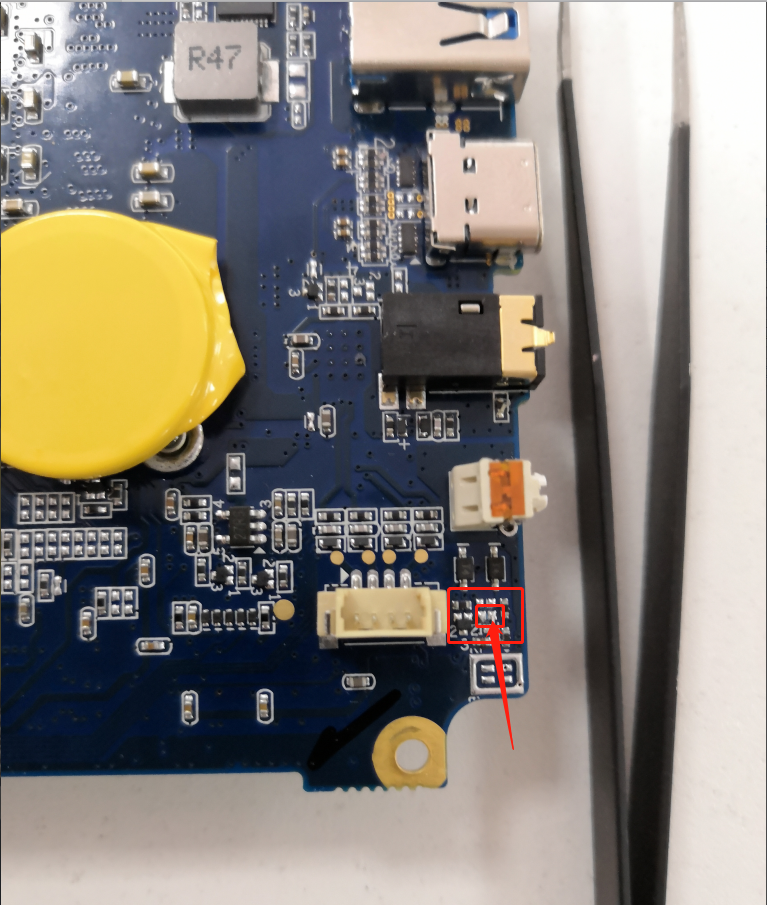 9. The hardware setup has been completed, put the motherboard back in place, boot up, then download the EC file to the desktop and unzip it.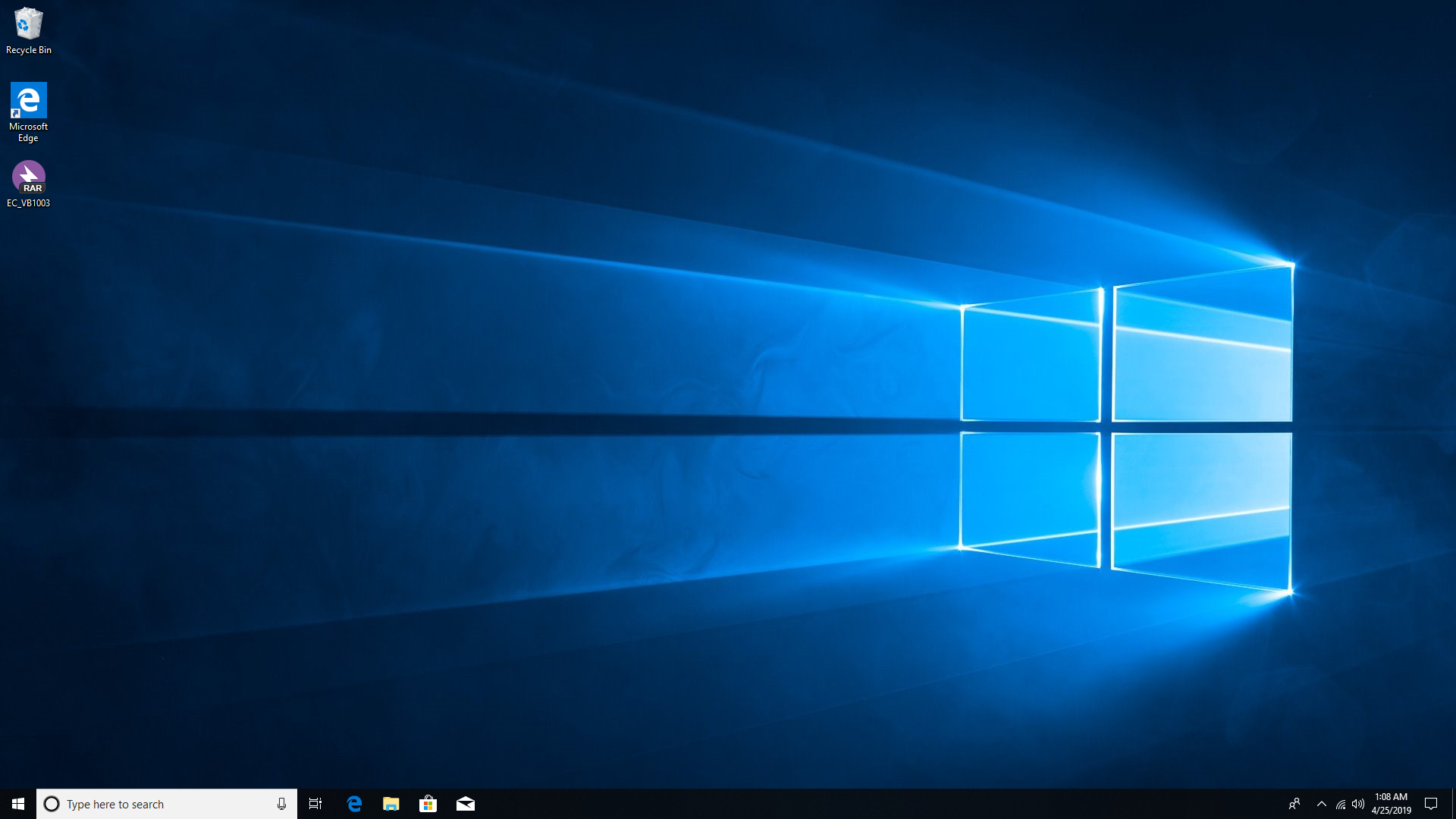 10. After the extraction is complete, open the folder and double-click the batch program with the file name f.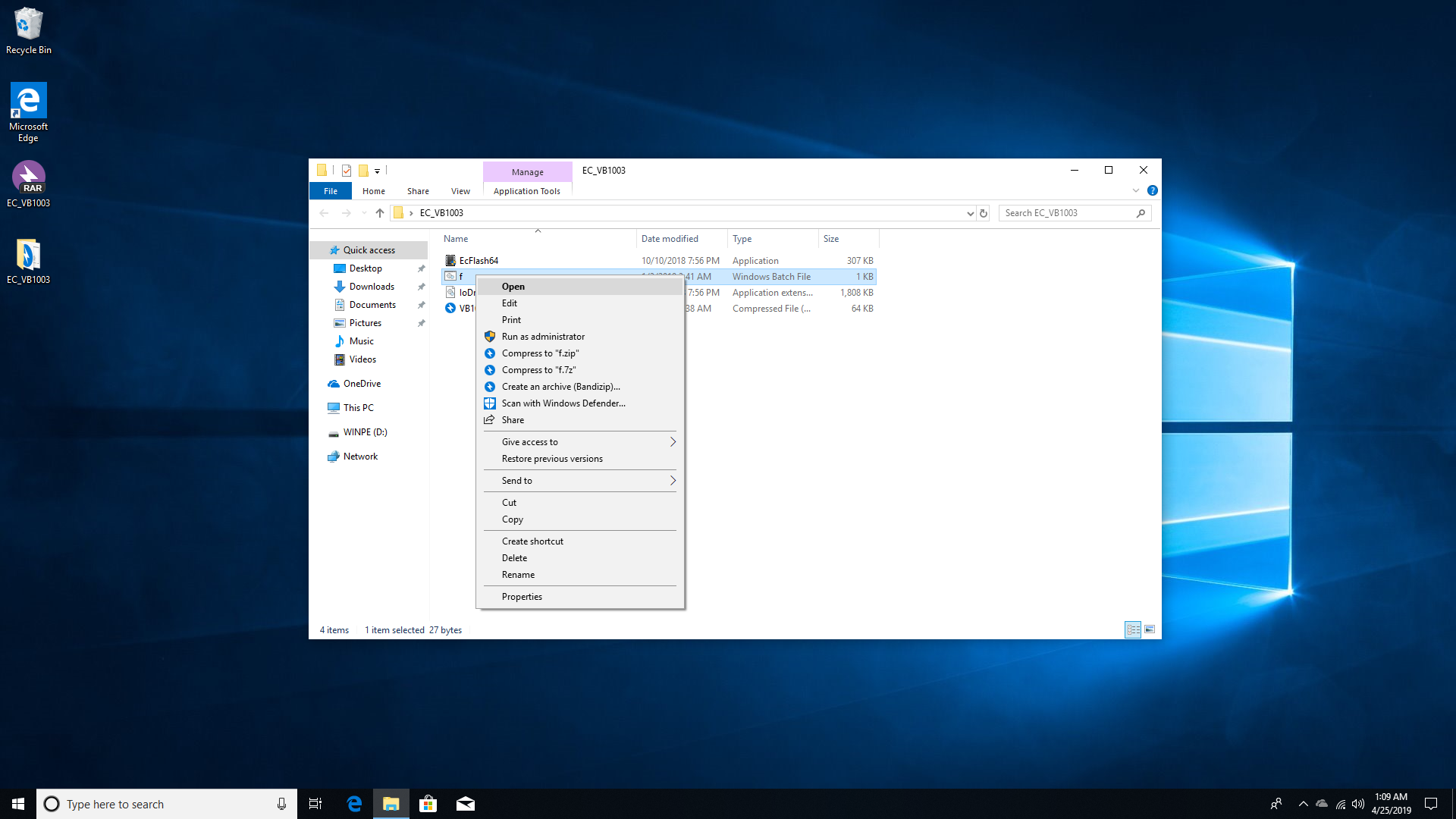 11. Let the batch file run automatically, wait for the brush to finish, and the machine will restart automatically.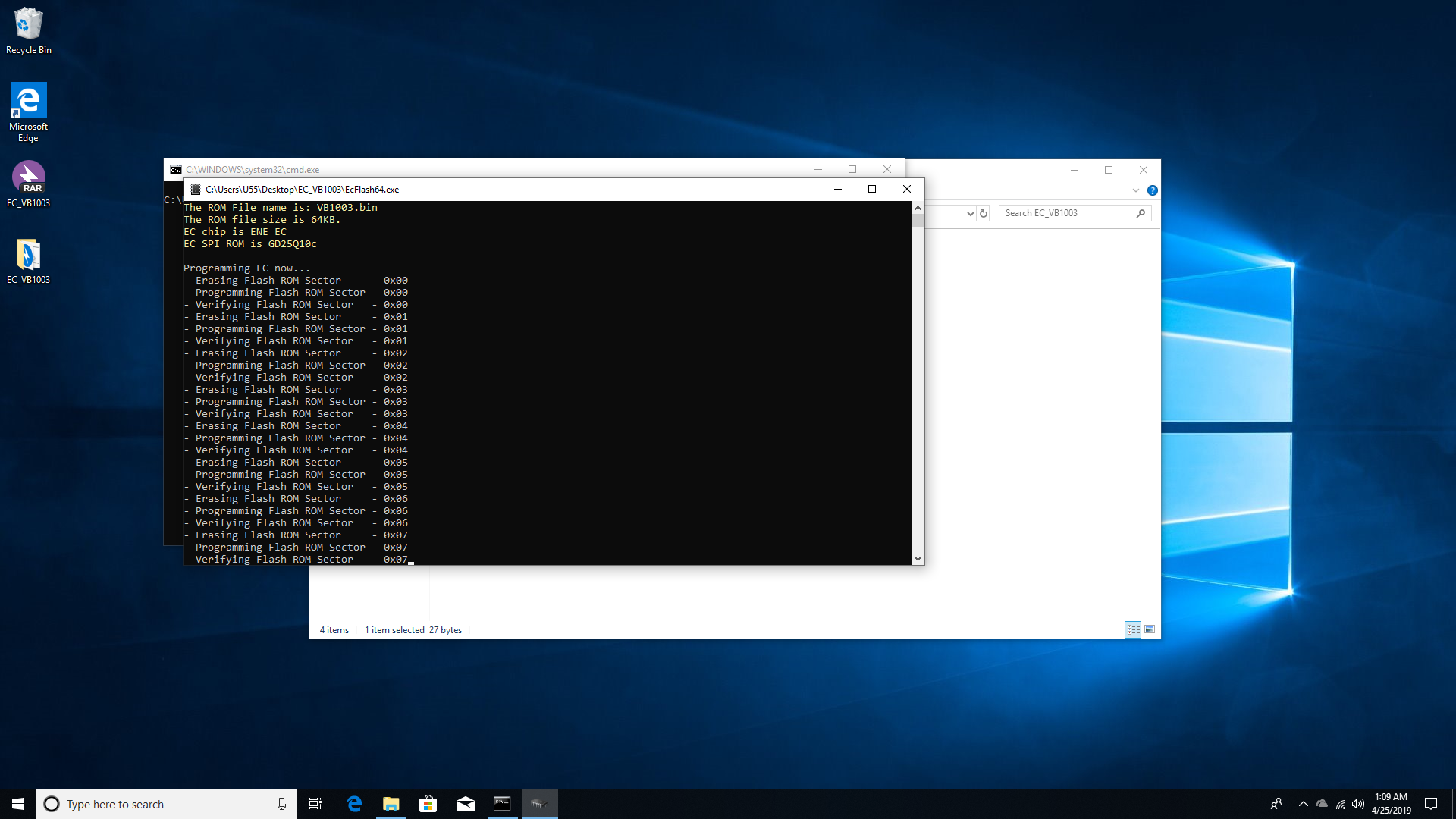 The U55 caller self-start function has been set. When the machine detects a current supply, it will start automatically. It will not start automatically when the computer is turned off normally.
Thanks for watching!