before starting, sorry for the english, i'm using google translator!


I purchased a little over 1 month ago the model gk mini with 8gb of ram and 128gb of ssd, the product has been working perfectly fine ever since. But I can't solve a problem that is to replace the 128gb ssd m.2 drive with another 500gb that I have from the crucial brand, model mx500. Whenever I put and try to install windows, the installation stops and doesn't proceed at all. I've already used the same ssd in an adapter to convert to sata and it worked perfectly. I really don't know what to do anymore, is there any limitation on the bios? I tried to install windows 8.1, 10 and 11, none of them continues and ends, it always gives an error. Does anyone have any idea what it might be? I will post some images of it installed. the most amazing thing is that it is normally recognized in the bios, appears in the windows installation but somehow it crashes and doesn't let the installation proceed at all!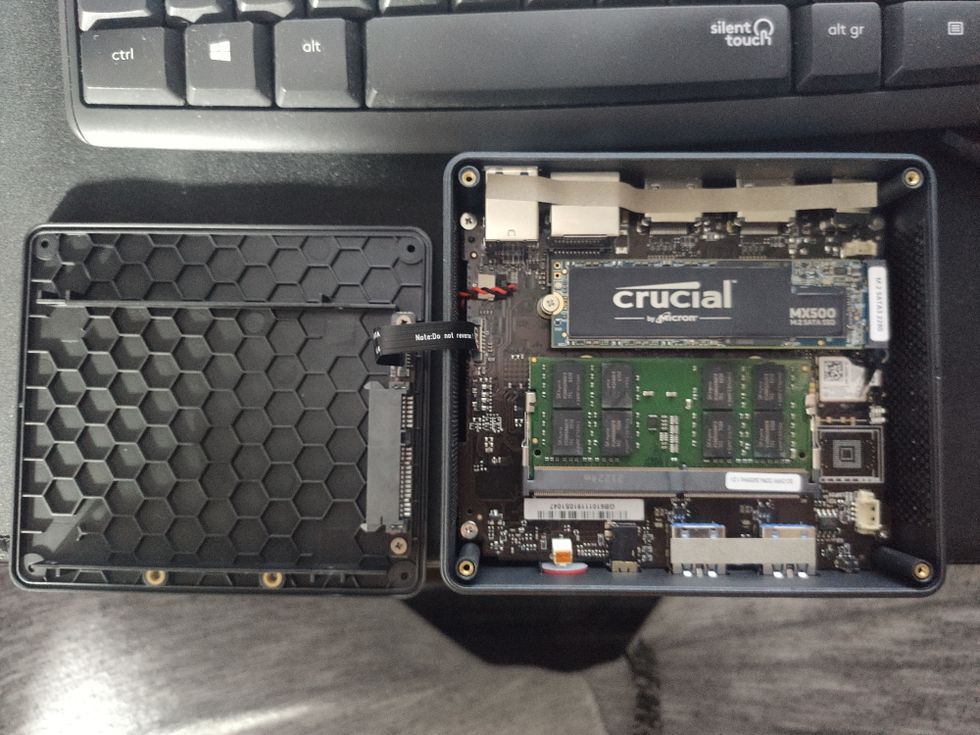 SSD properly installed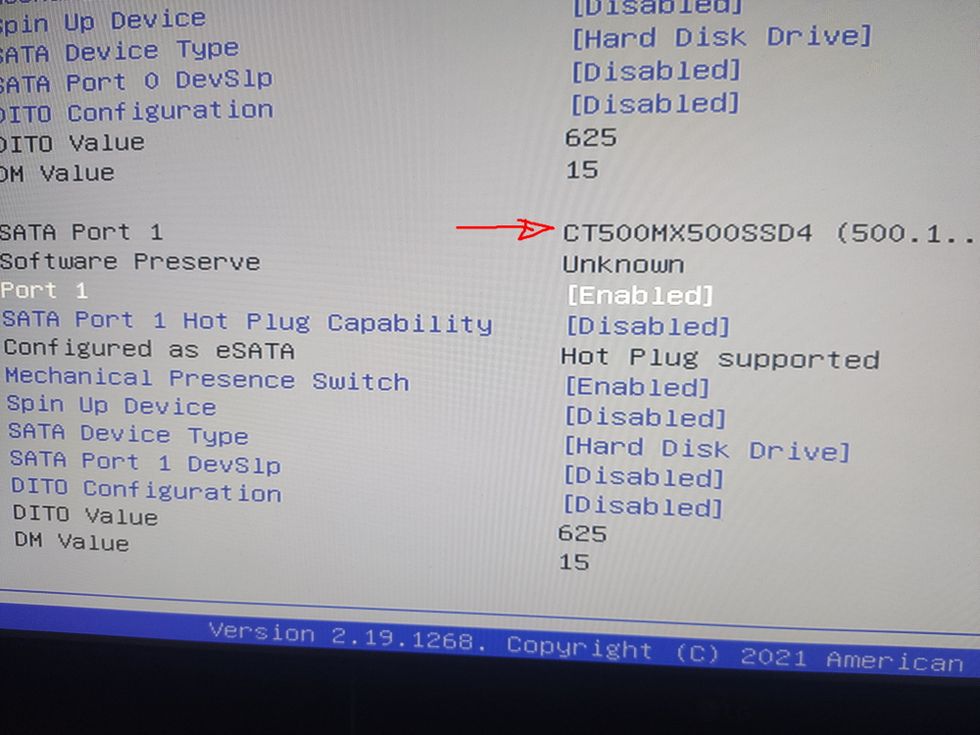 the ssd is recognized in the bios as the photo shows below!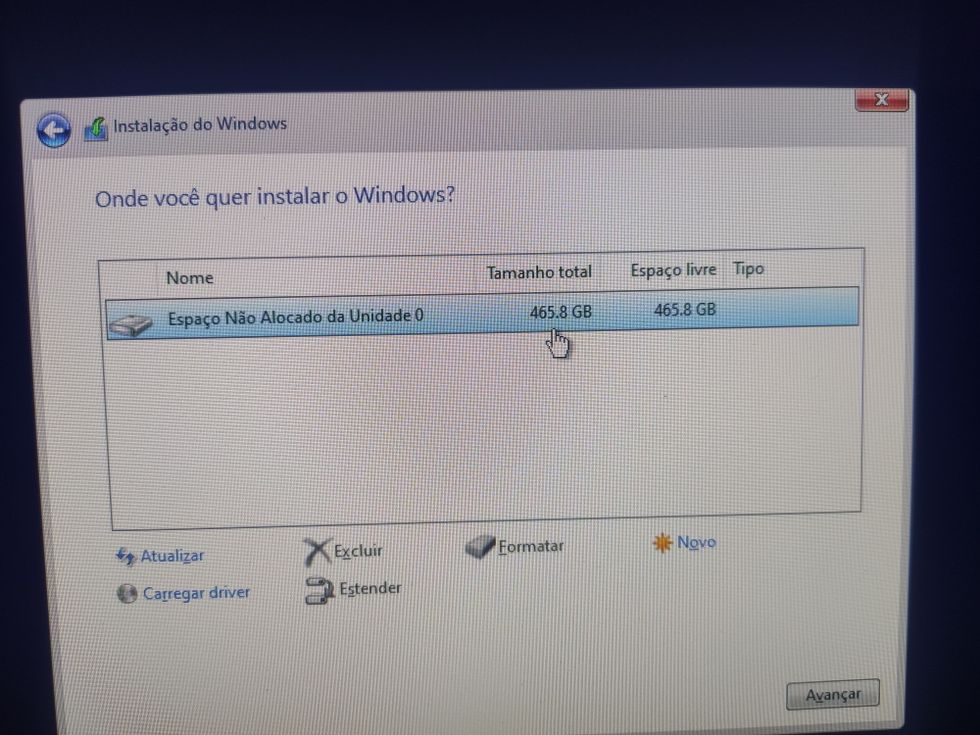 the windows installer recognizes the installed ssd with its real capacity!!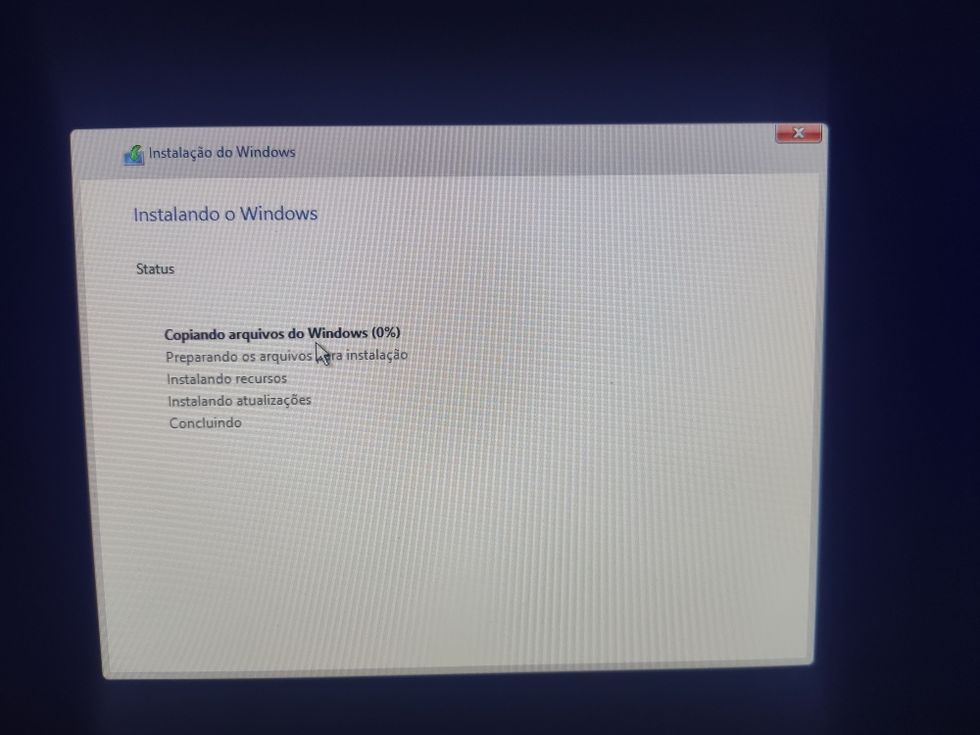 the installation starts and does not exit this until the following error appears.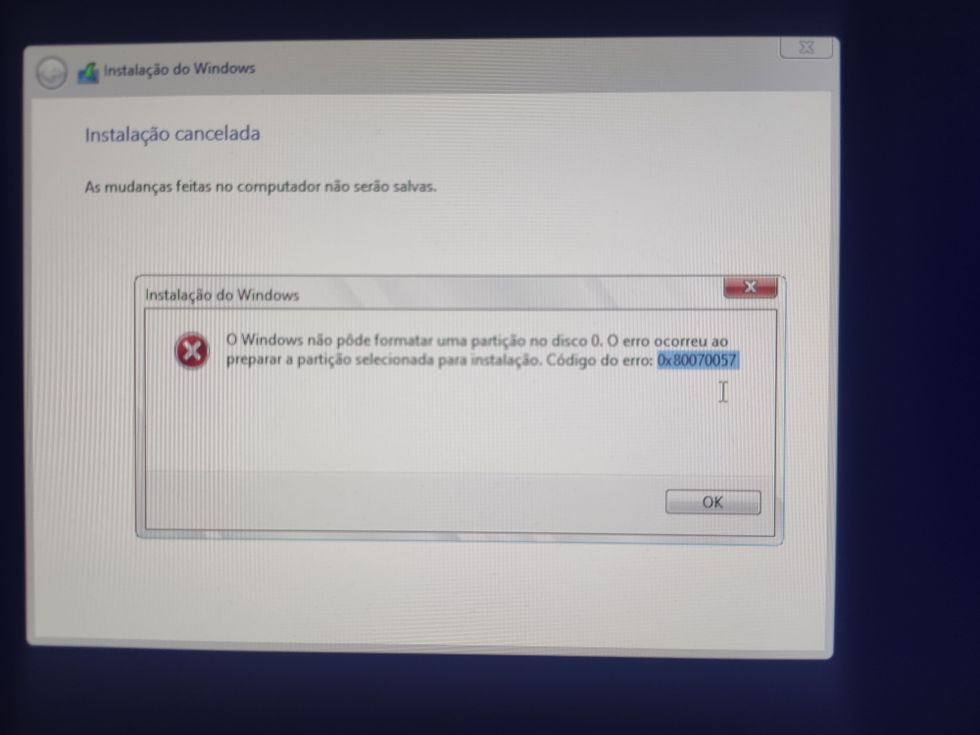 and it doesn't come out!... I've already tried to install both windows 8.1, 10 and windows 11 and both always have this same error... Isn't it some option in the bios blocking the use of this ssd?