Earlier this year, Amlogic released a processor roadmap showing the Amlogic S922 next-generation CPU/GPU and S905X2 quad-core Cortex A53 processor. Now you can see the first Beelink GT1 mini TV BOX with Amlogic S905X2 processor coming soon.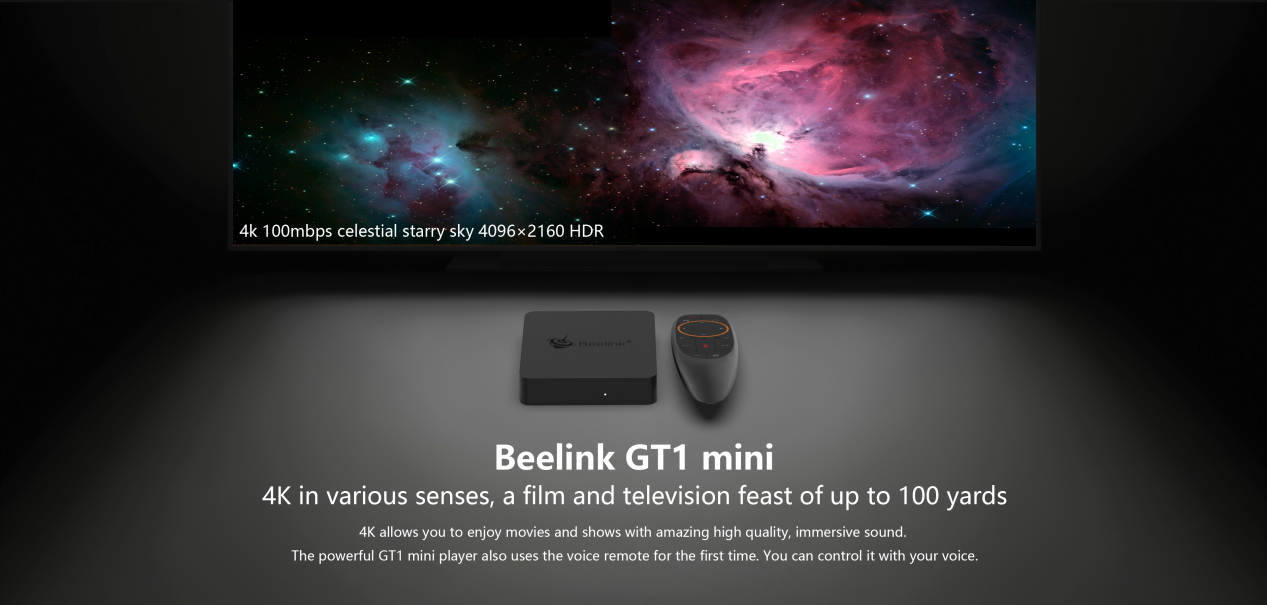 As a novelty product for video playback, Beelink has launched a new TV BOX GT1 mini with the latest Amlogic S905X2 SoC quad-core chip, theoretical frequency up to 2 GHz, and integrated powerful Mali-G31 MP2 GPU, video engine (AVE)'s new VPU integrates specific hardware, supports all current mainstream encoding formats on the market, and encodes and decodes the current 4K video mainstream encoding formats H.265 and VP9 codecs.
Product specifications
CPU:
S905X2 Quad-core ARM Cortex-A53 processor

Graphics:
Quad-core ARM G31 MP2 Graphics
Real-time decoding of MPEG-1/2/4, H.264, H.265/HEVC, VC-1
H.264/AVC Base/Main/High/High10 profile @ level 5.1; up to 4Kx2K @ 75fps
Support video encoder for H.264 at BP/MP/HP@level4.2
H.265/HEVC Main/Main10 profile @ level 5.1 High-tier; up to 4Kx2K @ 60fps
VP9 profile 0; up to 4Kx2K @ 60fps
MPEG-1, ISO/IEC 11172-2, up to 1080P @ 60fps
MPEG-2, ISO/IEC 13818-2, SP@ML, MP@HL,
up to 1080P @ 60fps
lMPEG-4, ISO/IEC 14496-2, SP@L0-3, ASP@L0-5,
up to 1080P @ 60fps

Display:
HDMI 2.1 output up to 4K@75Hz
HDMI 3D video formats
HDMI HDCP
AV(CVBS) 480i/576i

Memory:
Storage:
Emmc 3D Flash 32GB/64GB
Extended USB Mechanical
Hard Disk 2.5/3.5inch 4TB Storage
Extended Storage TF card

Network:
WIFI IEEE 802.11 a/b/g/n/ac 2.4G 5.8G
LAN 1000M
Bluetooth 4.0

Test
ANTUTU test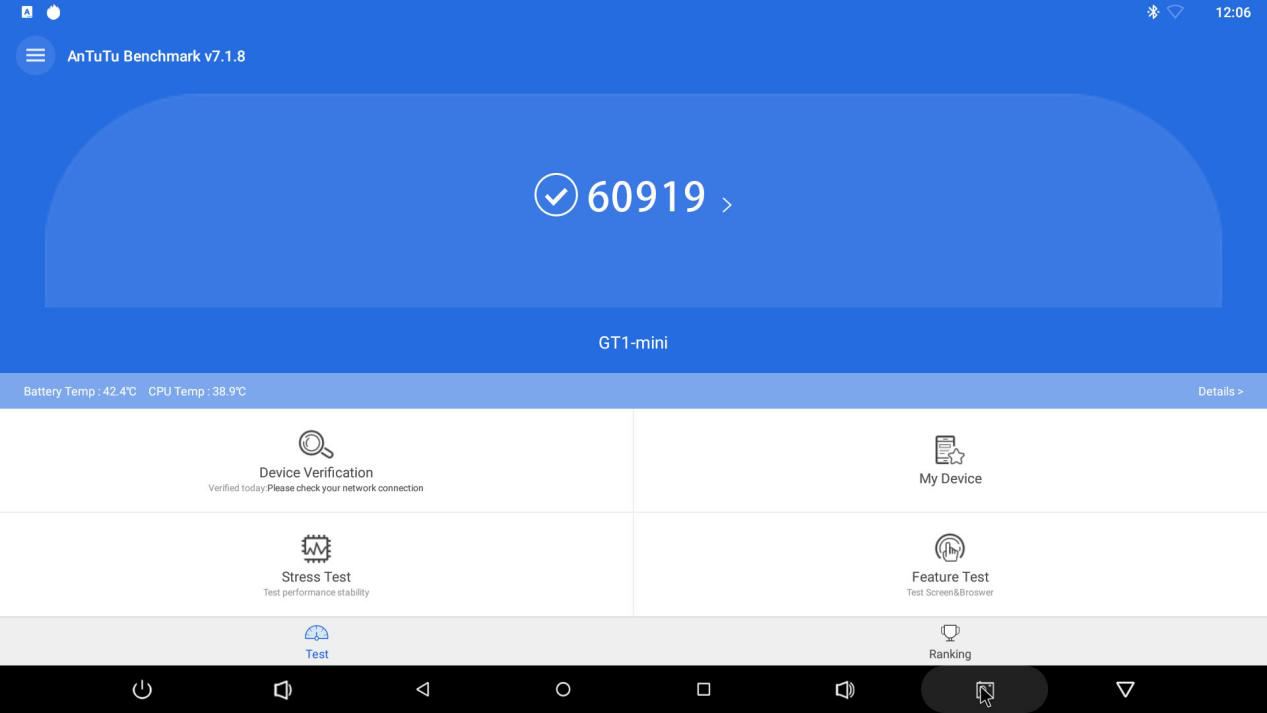 Under the blessing of Amlogic S905x2, the total score of Beelink GT1 mini reached 60,919, far exceeding the TV BOX of the same price, which also reflects the maturity of the Beelink brand technology.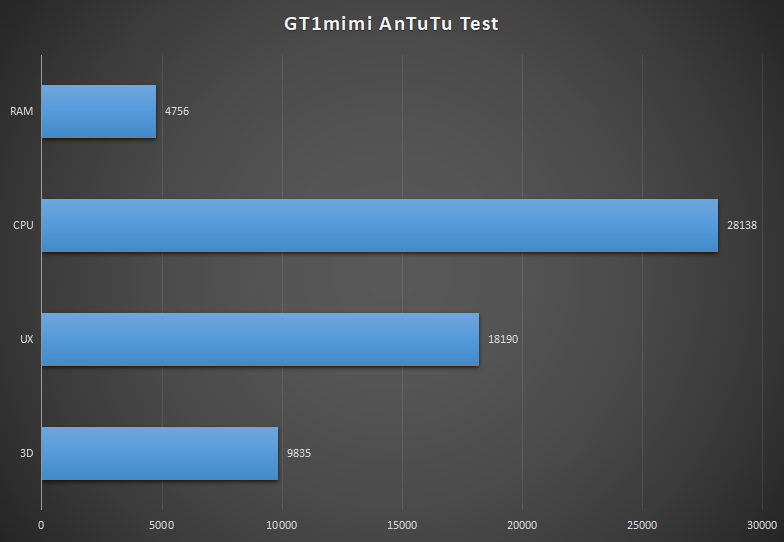 4k video test
We used 11 different source code sources for testing. The test data statistics are as follows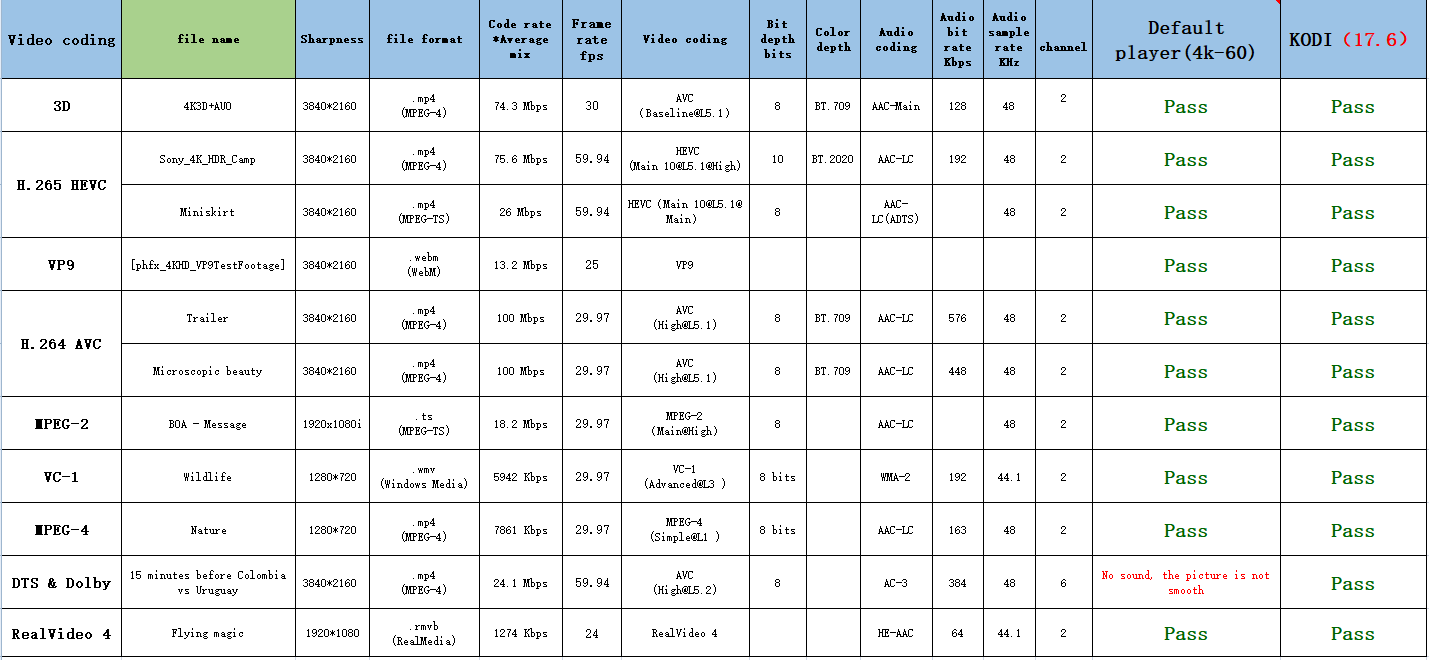 In the video playback test, it can smoothly play 4K 3D video, support the mainstream 4K video encoding H.265 HEVC and VP9, play 4K H.264 AVC can reach 100Mbps code rate, for niche encoding format also There is no problem at all, but the default player does not support the audio format of Dolby & DTS, but the soft solution can also play normally.
Exterior
The size of the Beelink GT1 mini is 77mm*77mm*17mm, which is only half the size of the mobile phone, but the compact body has unparalleled power. The GT1 mini is the smallest in the market with the same performance.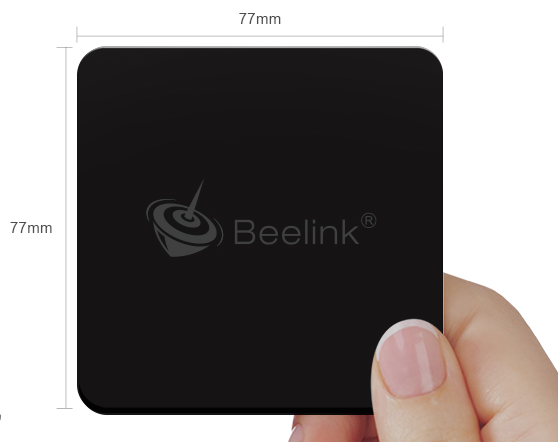 interface
In a compact size, the Beelink GT1 mini has a rich port, a new USB 3.0 interface, faster transfer speed, and retains support for older versions of the monitor, the AC interface can still be used normally, and there is also an HDMI 2.1 High-definition video output port, can support 4K HDR @75Hz video smooth playback, LAN 1000M network port allows 4K video without buffering.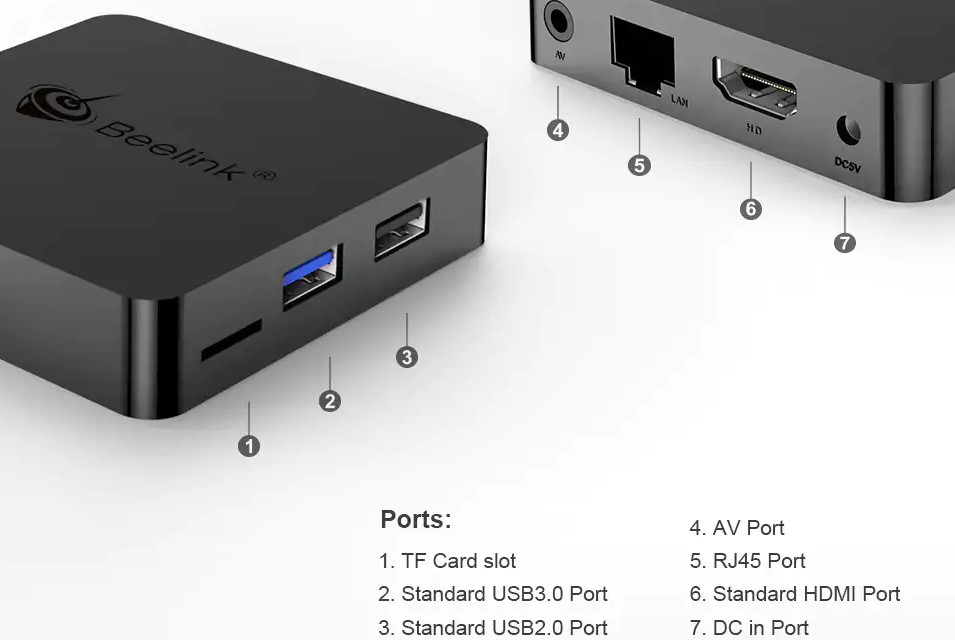 Remote control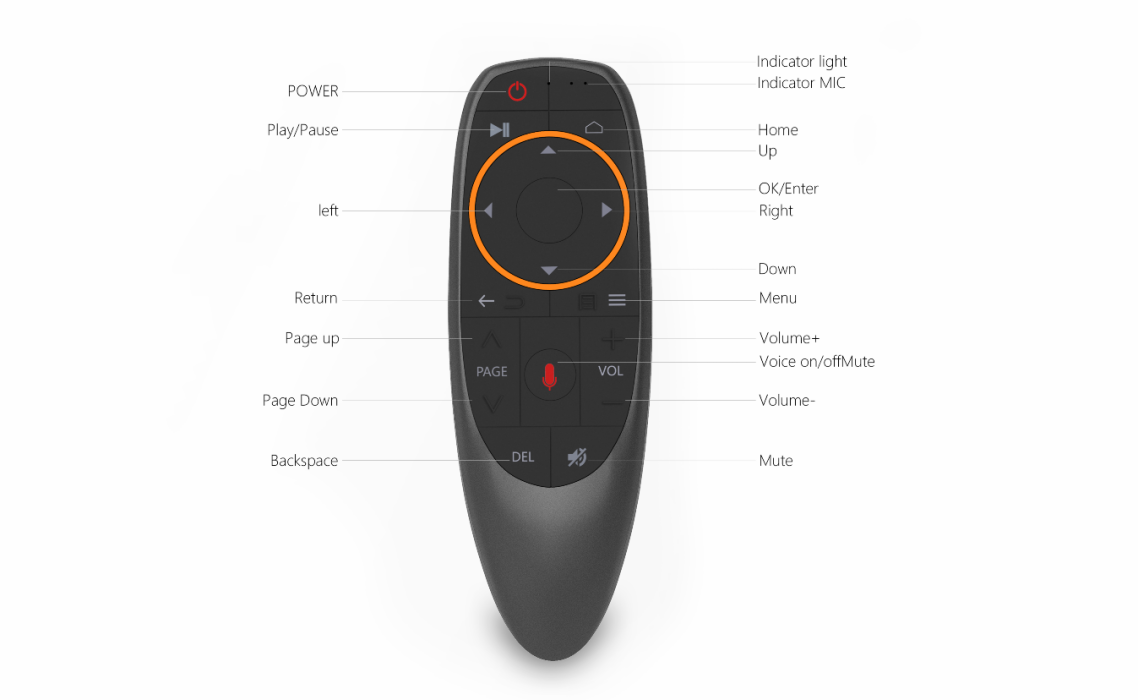 The GT1 mini's remote control is designed according to manual mechanics, fully in line with the palm grip habits, and with a microphone, with the new operating system Android 8.1, it can interact with the Google Smart Assistant voice intelligently, because the 2.4GHz frequency wireless transmission of signals So, you don't have to align the box, you can use it normally, and the transmission distance is up to ten meters, you can experience long-distance voice operation.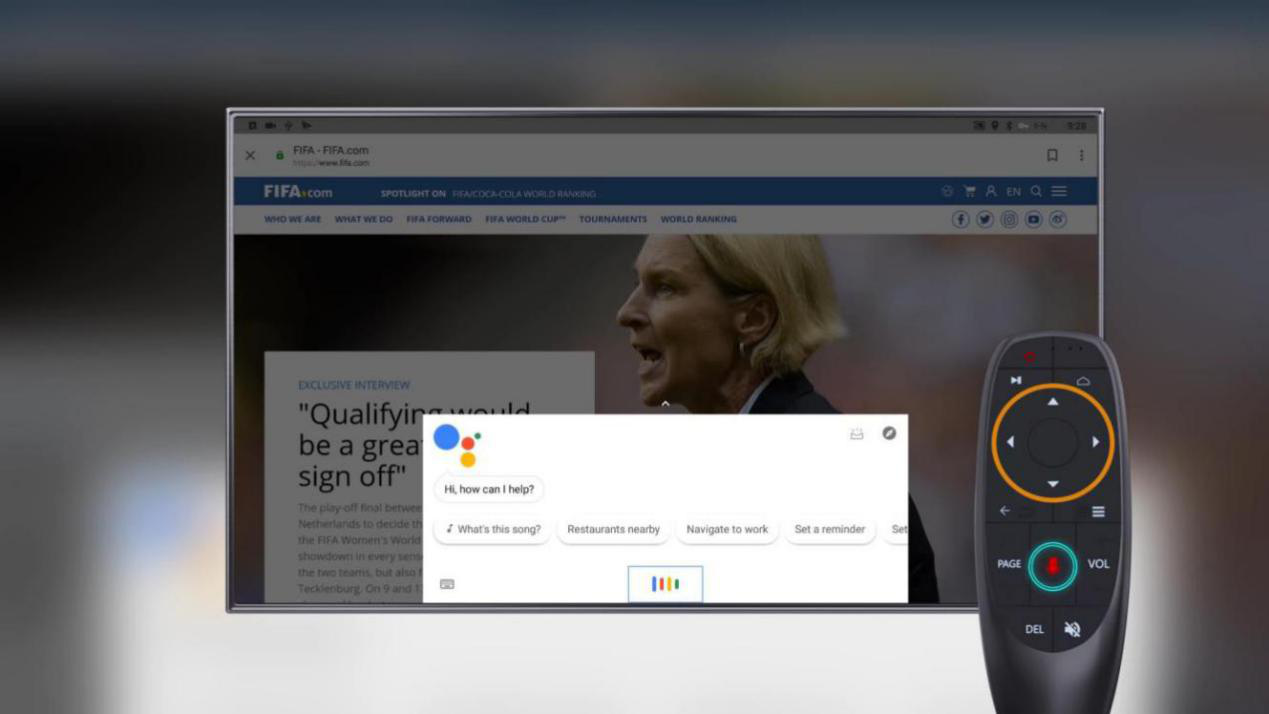 To sum up
With the advancement of technology, the requirements for video resolution are also constantly improving. Especially film and television enthusiasts are now watching 1080P or Blu-ray original, 4K video, with 3D glasses, and can enjoy a visual feast in their living room. The beauty and shock brought by 4K video makes people want to stop.
Beelink GT1 MIN support for S905x2 support and hardware technology, can fully support 4K video smooth playback, and can reach the industry standard of 100Mbps rate, compact size, large memory, voice remote control for intelligent interaction, are choose it reason.
The Beelink GT1 mini is the latest model of the Beelink brand TV BOX and is expected to ship this week.