Is there both Intel and Radeon RX Vega GPU technology on the same chip?
I have long expected that the two companies can cooperate once and combine their technologies to create an amazing product. Now it is really realized.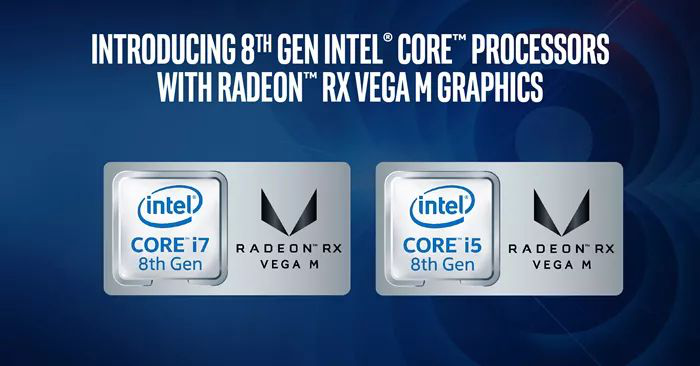 In the first quarter of 2018, Intel announced this special eighth-generation Core processor, they all have a feature, the model suffix is G, Core i7 has four, Core i5 only one. CPU only on the frequency and cache The difference is all quad-core and eight-thread. It is the first mobile-based version of the eighth-generation Core processor. It also integrates Intel HD graphics 630. The GPU part is a customized version of Radeon RX Vega M GH / GL provide. GH has 24 groups of CU computing units, while GL has only 20 groups, the frequency will be lower, integrating 4GB of HBM 2 memory, 1024bit width, 800MHz, 1536 stream processors.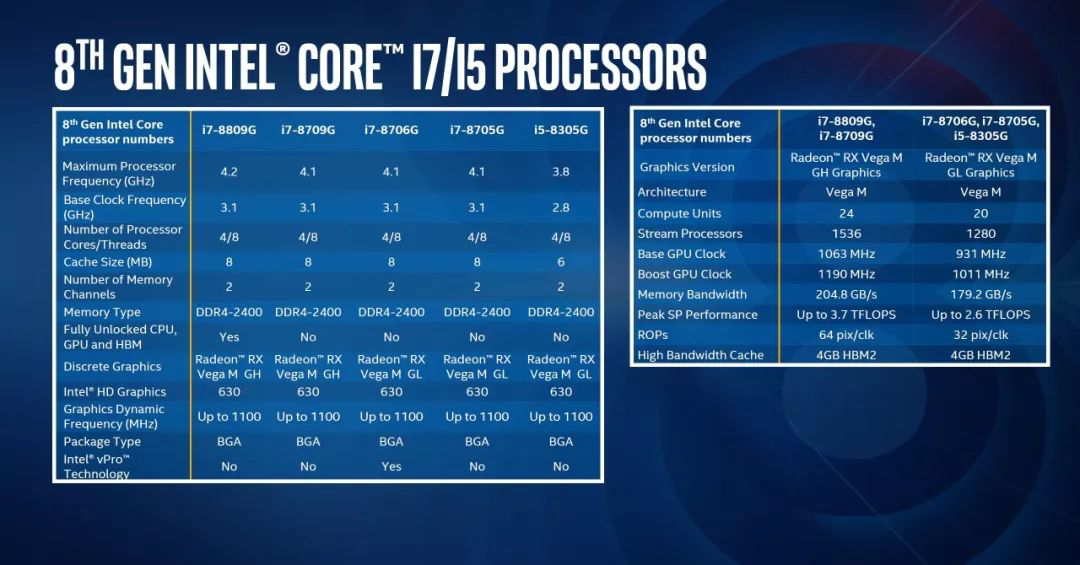 The chip in the figure below can be seen that a total of three modules (covered by a silver case) are packaged, from left to right, HBM2 memory,Vega M series GPU and 8 generation Core CPU.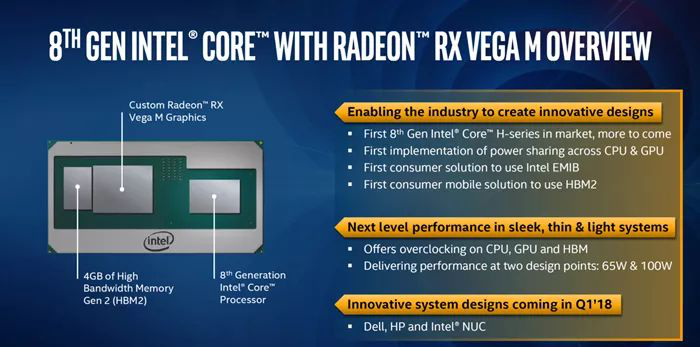 Intel uses its own core EMIB technology to package Core CPU, Vega display chip and 4GB of video memory. Compared with the traditional CPU + GPU configuration, Intel's solution has three aspects:
First of all, on the CPU, GPU, flash memory and other key components have the ability to use the highest level of components in the current industry, to minimize the shortboard.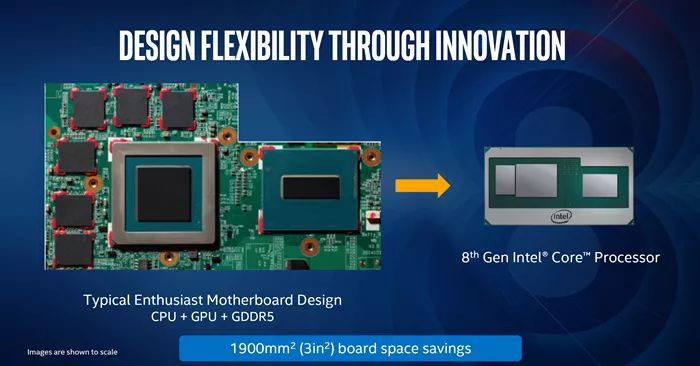 Second, after stacking flash memory using HBM2 technology, Intel said it saved 1900 square millimeters of motherboard area.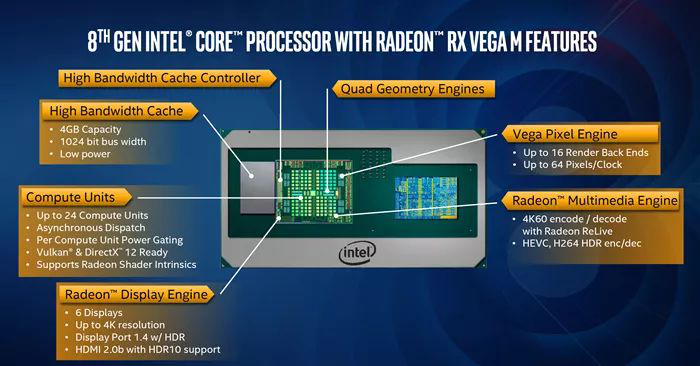 Finally, the highly integrated computing core allows OEMs to more efficiently integrate thermal layouts while producing end devices, helping to create smaller devices.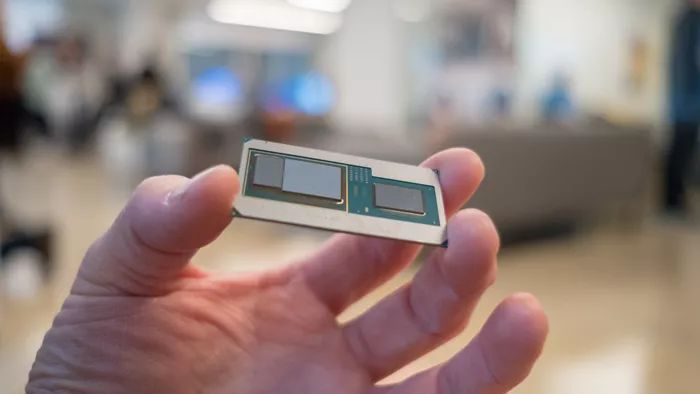 There are two versions of Vega, one is Radeon RX Vega M GH, the other is Radeon RX Vega M GL, M is a mobile version, G is the product of Kaby Lake-G series. H and L represent high power consumption and low power consumption respectively. Intel's dynamic tuning technology packs the CPU and GPU power consumption together, and Intel CPUs and Vega GPUs share a high TDP total.
If you use a traditional split design, you need to separately design the power supply lines for the CPU and GPU to meet their peak power consumption requirements. As a result, a large number of ICs and circuits need to be laid out on the PCB, resulting in a much larger PCB area. And the respective margins of the CPU and GPU are designed to be wasted in use and cannot be called from each other.
The Kaby Lake G Series combines a two-way power supply design and provides 100W (8709G) shared power, allowing the CPU or GPU to fully capture the full power and performance.
For example, when playing a game, the performance required by the CPU is not very high, and a large amount of power consumption (more than 75W) can be allocated to the GPU. When data is compressed, packaged, and processed, more than 50W of power can be allocated to the CPU to ensure fast and stable completion.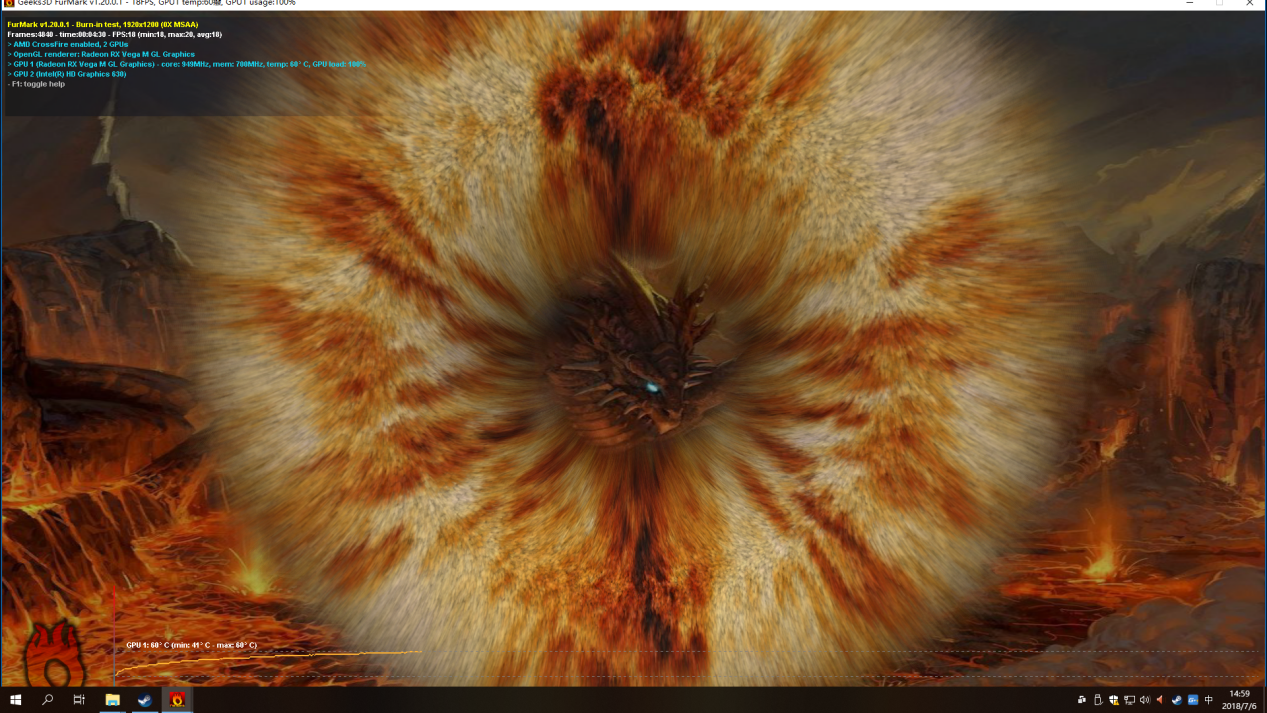 Intel G series 8th generation Core chip will have two graphics cards, and also supports graphics card crossfire mode, which allows two graphics cards to work together, although 1+1 is basically less than 2 in the crossfire, it is difficult to achieve 200% performance. However, it still greatly exceeds the performance of separate graphics cards. They will also support Oculus Rift and Windows mixed reality. In fact, Radeon RX Vega M GH is already a unique category. It requires driver support. Vega specializes in providing Radeon to Intel. RX Vega M Settings driver software, Intel's Radeon driver will be released at gameplay.intel.com.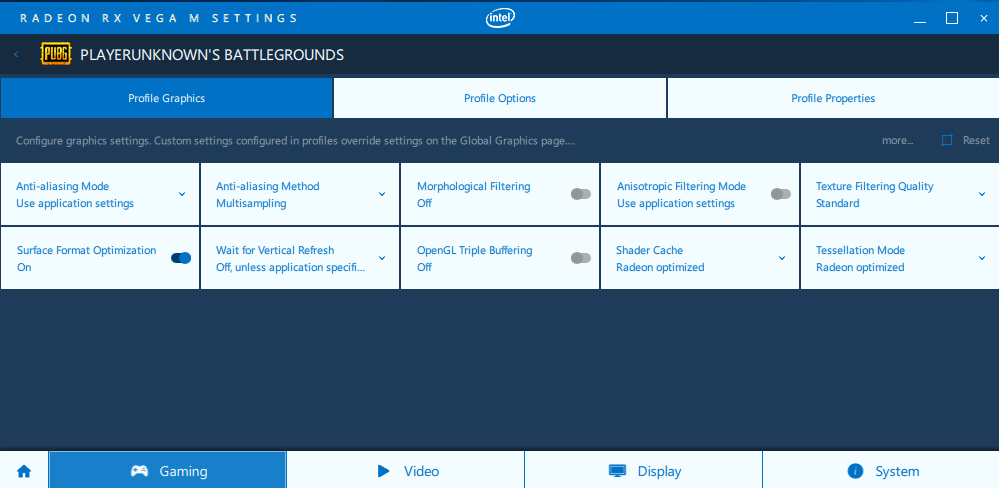 This Kaby Lake G combines Intel's eighth-generation Core and Radeon™ RX Vega 64 graphics technology, At the same time, the efficiency of the Intel CPU architecture and the stability and power of the GPU are taken into account.! There is also a small size, which will create a new era of mini pc running games.
Beelink uses the Core i7 8709G and Core i5 8305G in the intel Kaby lake G series to create two high-performance gaming MINI PCs, That is Kaby G5 and Kaby G7, and the configuration is as follows.
Name

Intel Kaby Lake-G

Core i7-8709G

Intel Kaby Lake-G

Core i5-8305G

NVME 256GB M.2

PCIe Gen3 x4

NVME 256GB M.2

PCIe Gen3 x2
As far as the configuration is concerned, it is already the mid-to-high end configuration of the computer on the market. Compared with the same configuration, there is Intel NUC. Kaby G can expand the 2.5-inch hard disk, but Intel does not.
We first got the prototype test of Kaby G7 products from Beelink. This is the product that has pre-installed SSD and memory and system. Let's enjoy this product.
Exterior
At first glance, it is very stunning. The black tone is matched with the all-metal casing, giving a calm atmosphere. Although it is a metal casing, it has no metal icy touch. The corners of the metal are rounded. Using the latest matte plating process, the delicate matte without losing the metal texture, with red buttons and vents, with a touch of agility in the calm, Is a very beautiful mini PC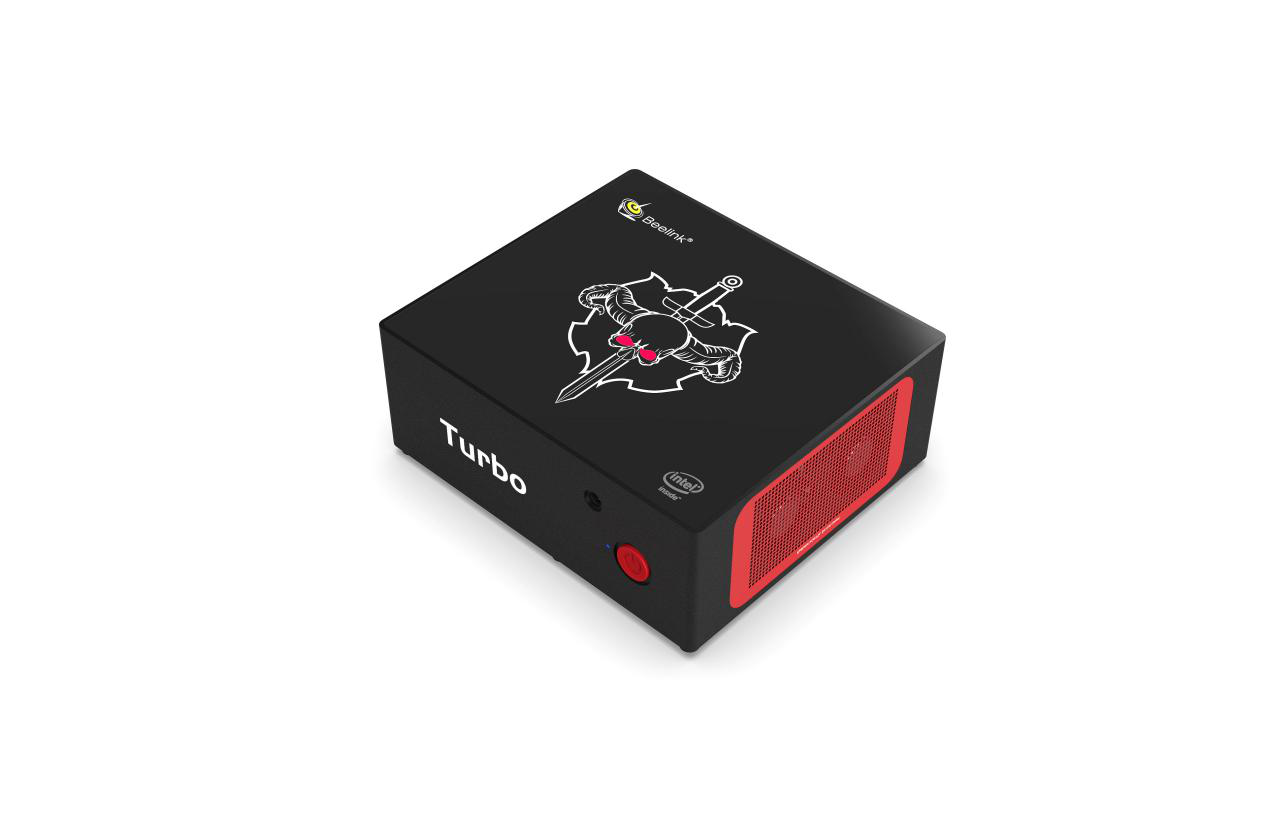 We actually took 2 photos with the iPhone X phone for size reference, not only the performance is strong, its size is really not big, the three-dimensional size is the only 173x153x65mm, compared to the desktop or notebook is much smaller.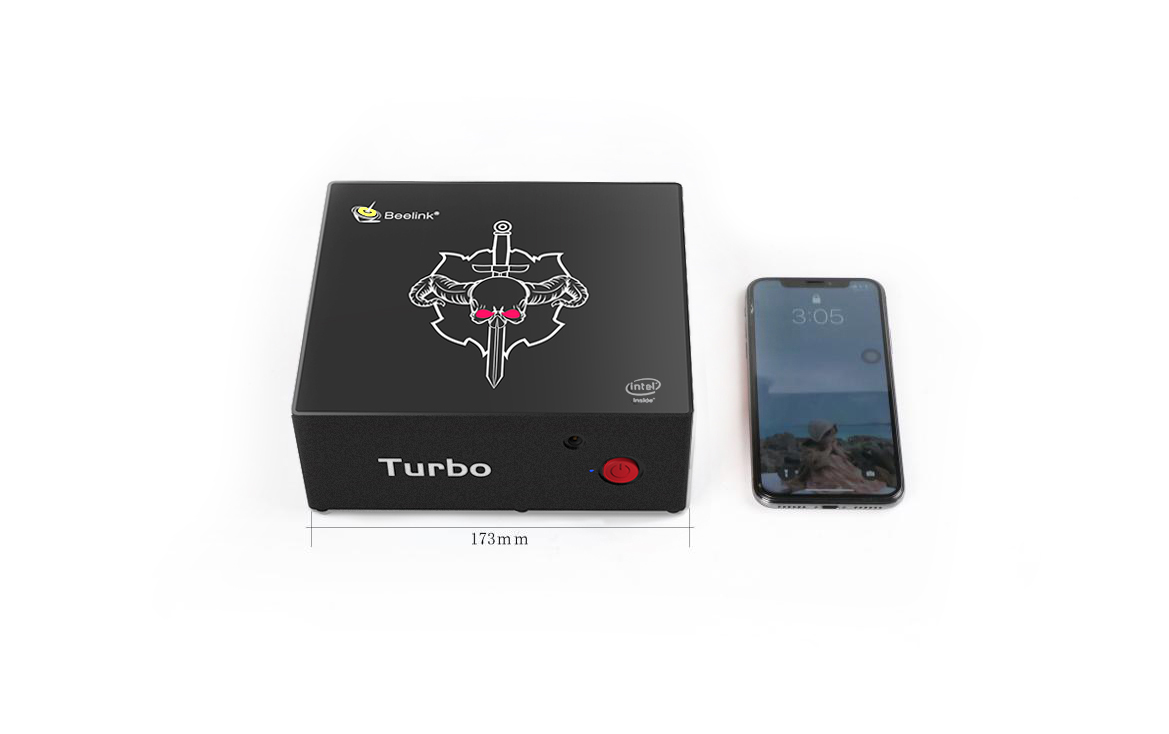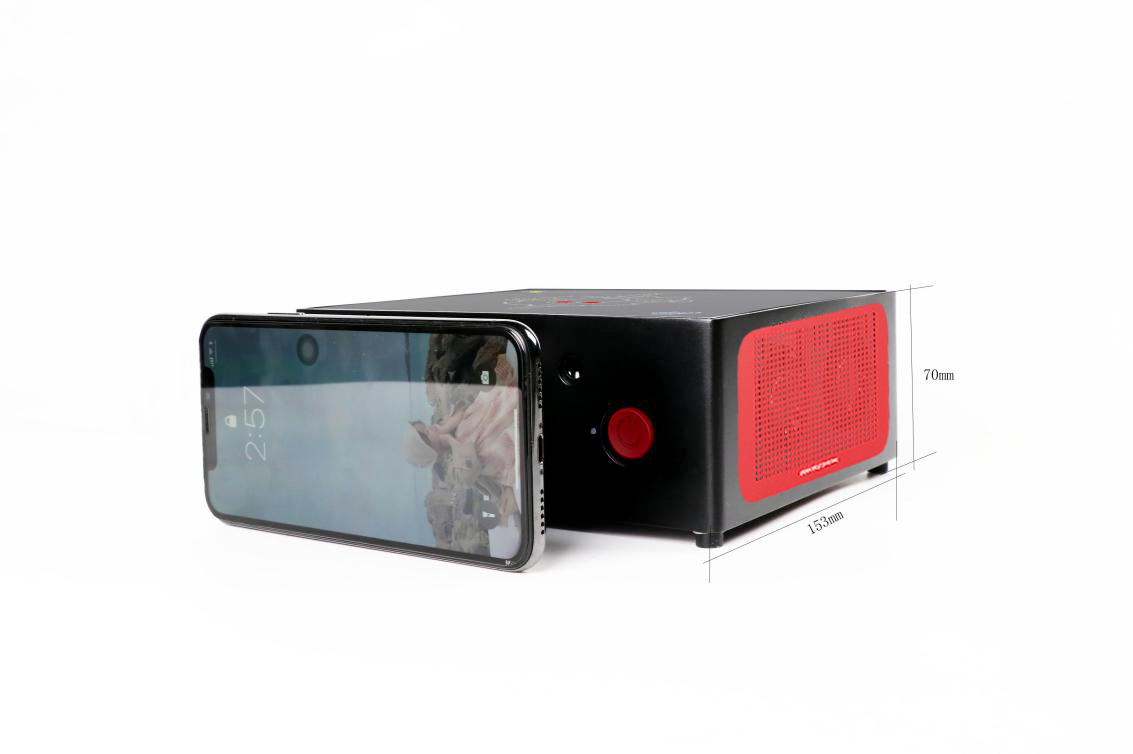 The top has a domineering skull pattern. The skull eyes can be Produce three different colors of light, which looks very cool at night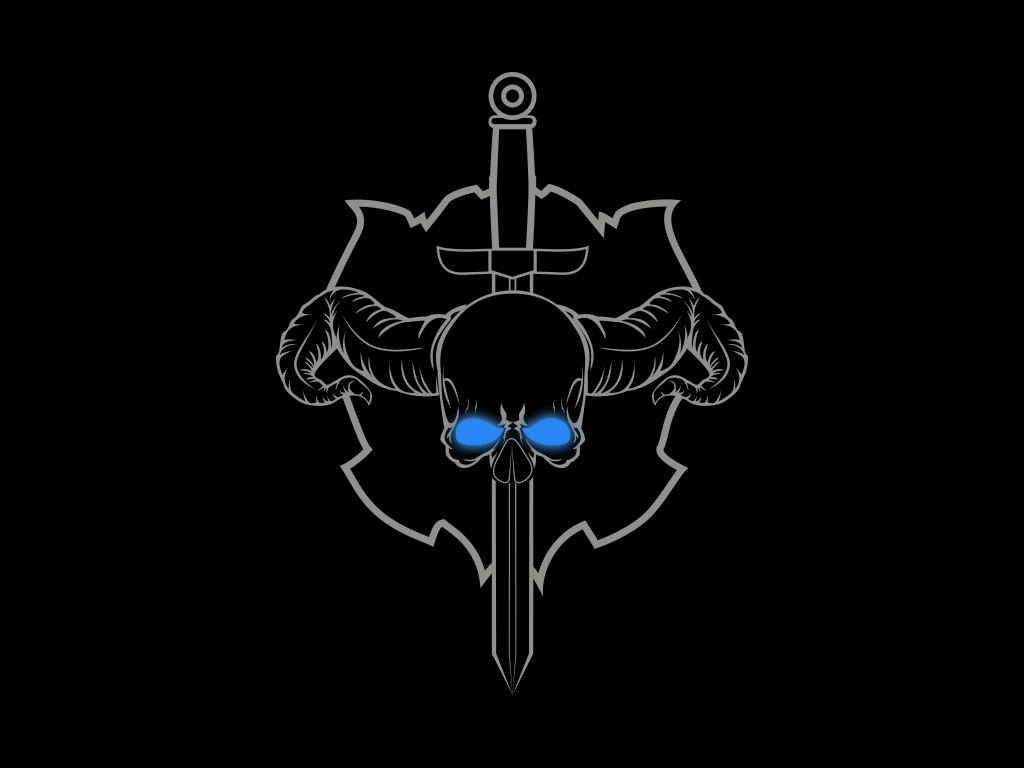 The front is very simple, with only a round start button, a 3.5mm headphone jack, and a logo.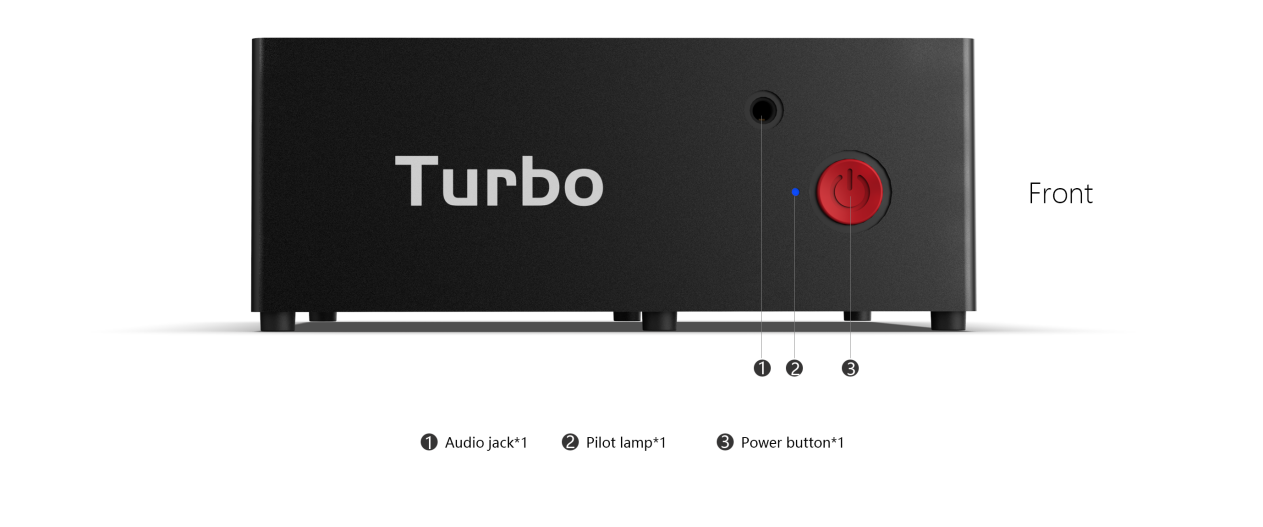 The richness of the interface on the back will surprise you, Speaker*1、Mic*1、USB 3.0*5、HDMI2.0*2、DP1.4*1、DP1.2*1、RJ45 LAN*1,DC Jack*1(19V-9.47A/180W), there is a security lock hole, it is worth mentioning that 2HDMI + 2DP interface supports 4 screens simultaneously display
The richness of the interface on the back will surprise you,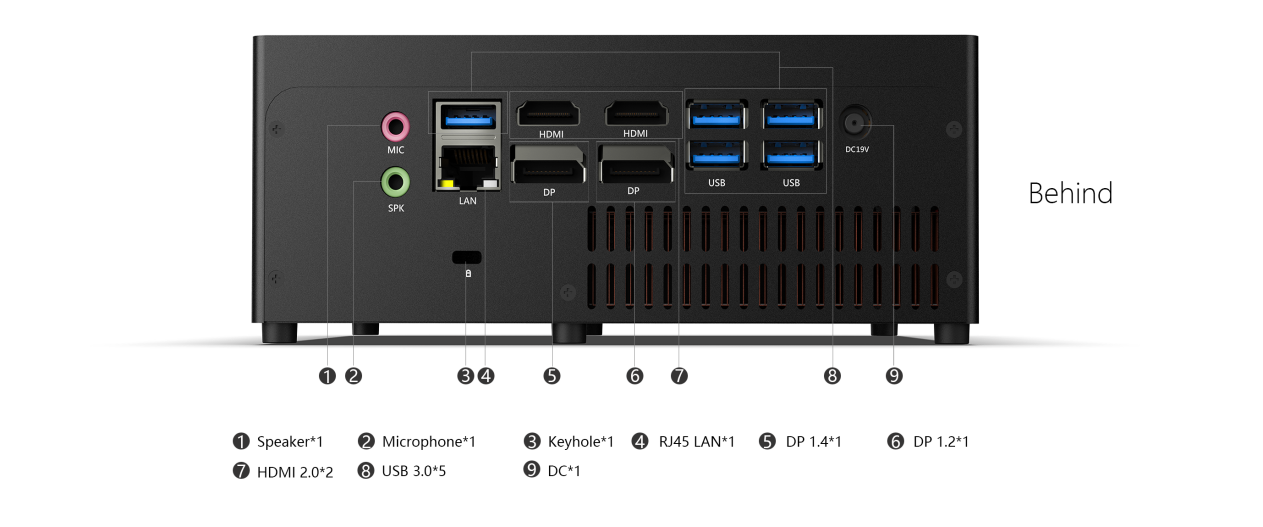 Red style ventilation design on the right and left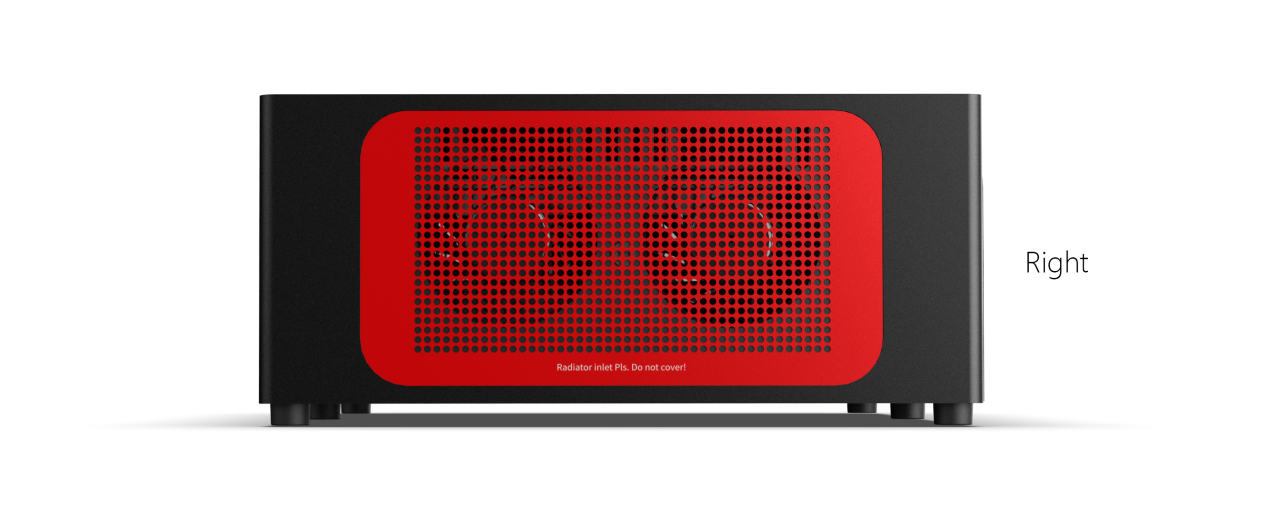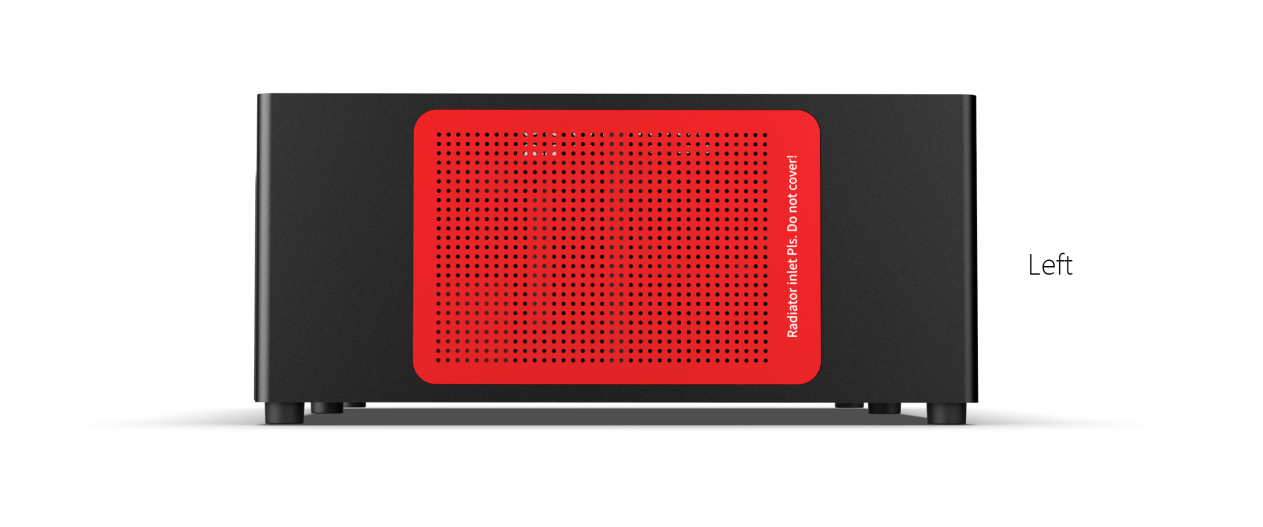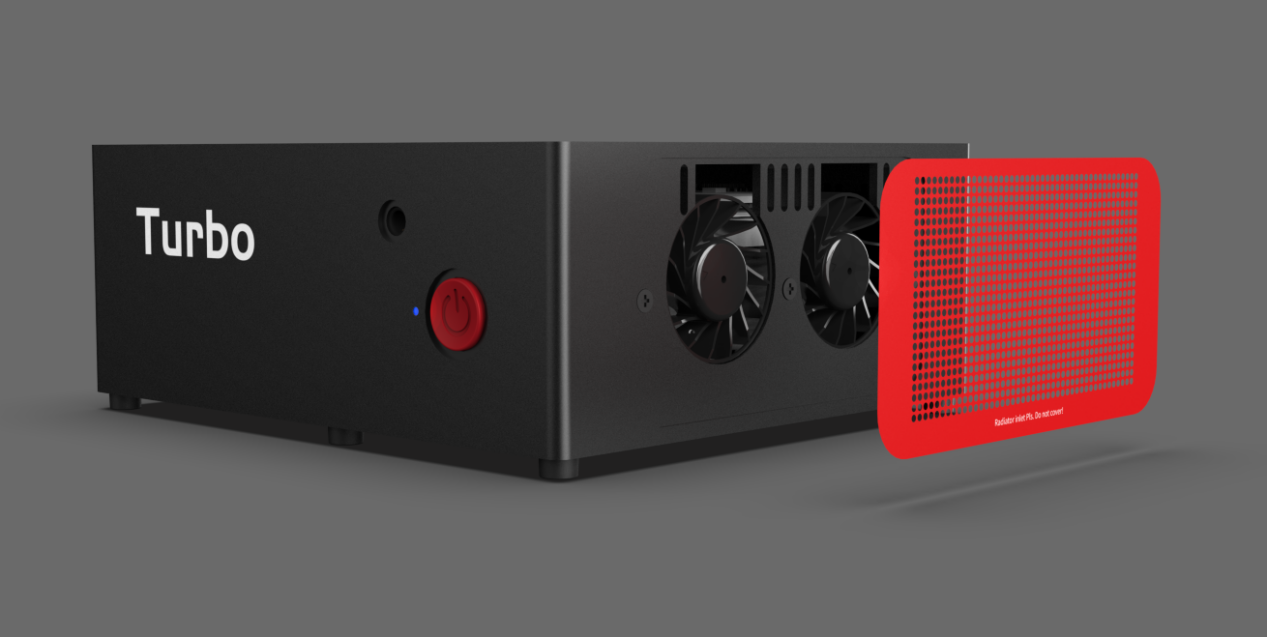 Next is the hardware and performance testing, try it, you will know.
First verify with CPU-Z
Beelink kaby lake G7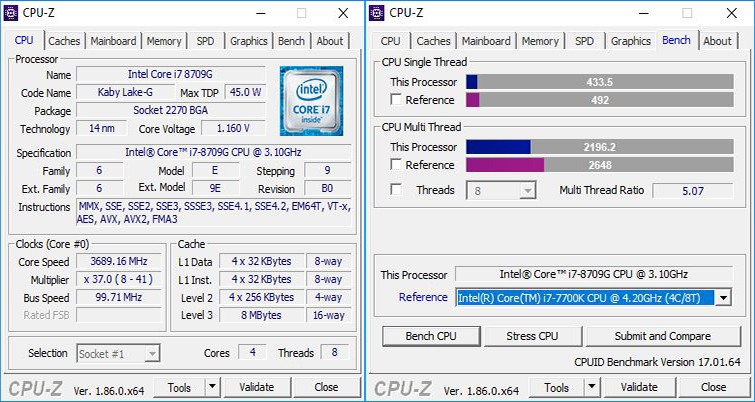 Compared with Core i7-7700k, the difference is not too big, G7 can be overclocked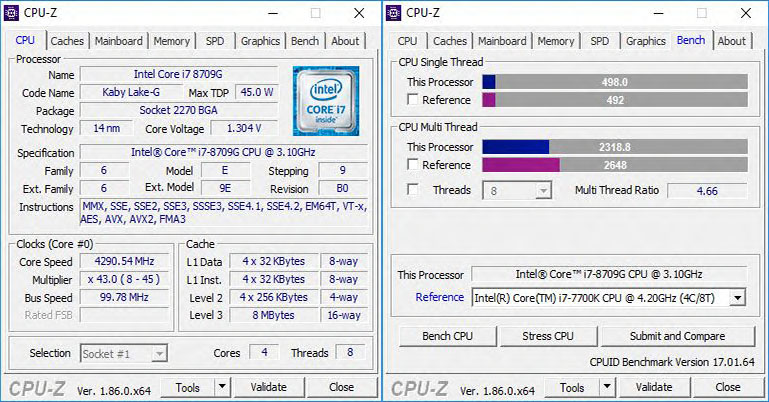 After overclocking, the CPU's main frequency reaches 4290MHz, and the single core performance has exceeded the Core i7-7700k.
Then, GPU-Z graphics test, you can see that the processor has two display chips, the two GPUs are basically in the same block, it is accidental, Radeon RX Vega M GH graphics card 1536 SP unit no problem, 24x64=1536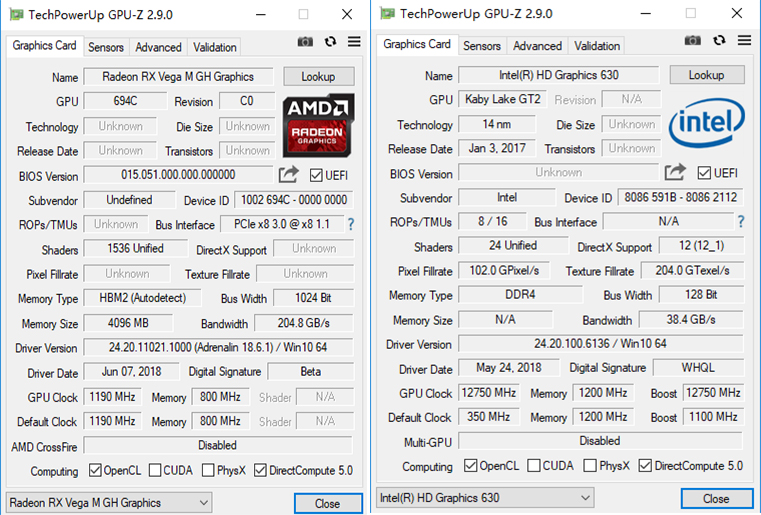 3D mark 11
3DMark 11 is based on Futuremark's native DX11 engine, which can comprehensively examine the overall graphics performance of the DX11 PC gaming platform.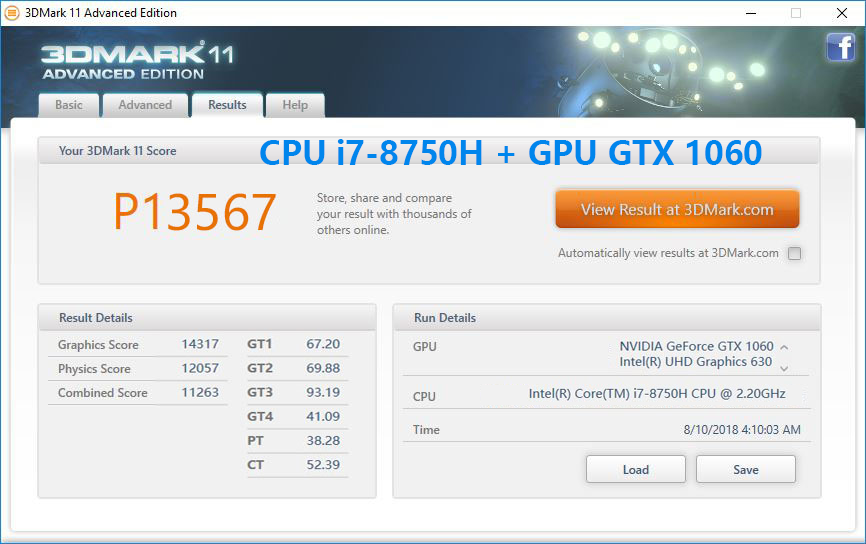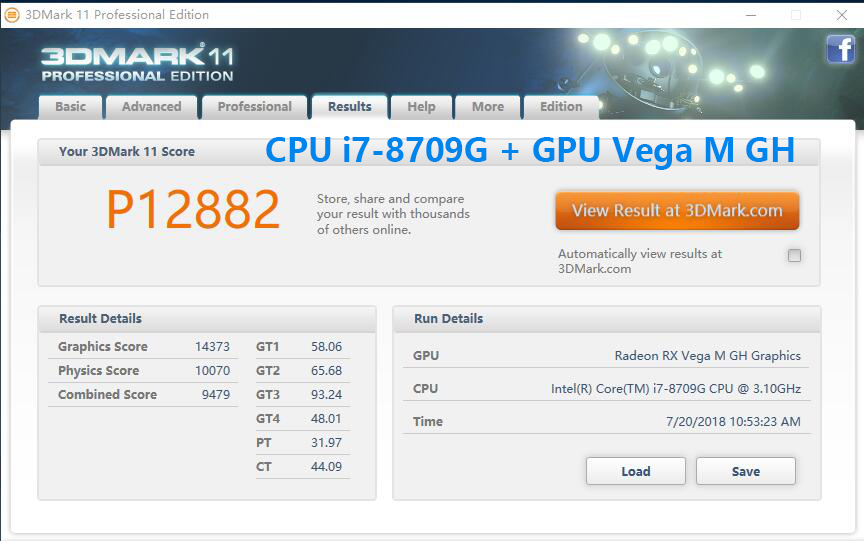 Through the 3D MARK 11 test, we can compare the GTX 1060+Core i7-8750H, The performance of Radeon RX Vega M GH is between our common GTX 1050Ti and GTX 1060, which translates to the Radeon RX Vega M camp, which is between RX570 and RX580. The scores of the difference are very small, but the size of the Kaby lake G is very small. Can be called a real high-performance MINI game PC
AIDA64 memory test
i7-8709G single channel 8G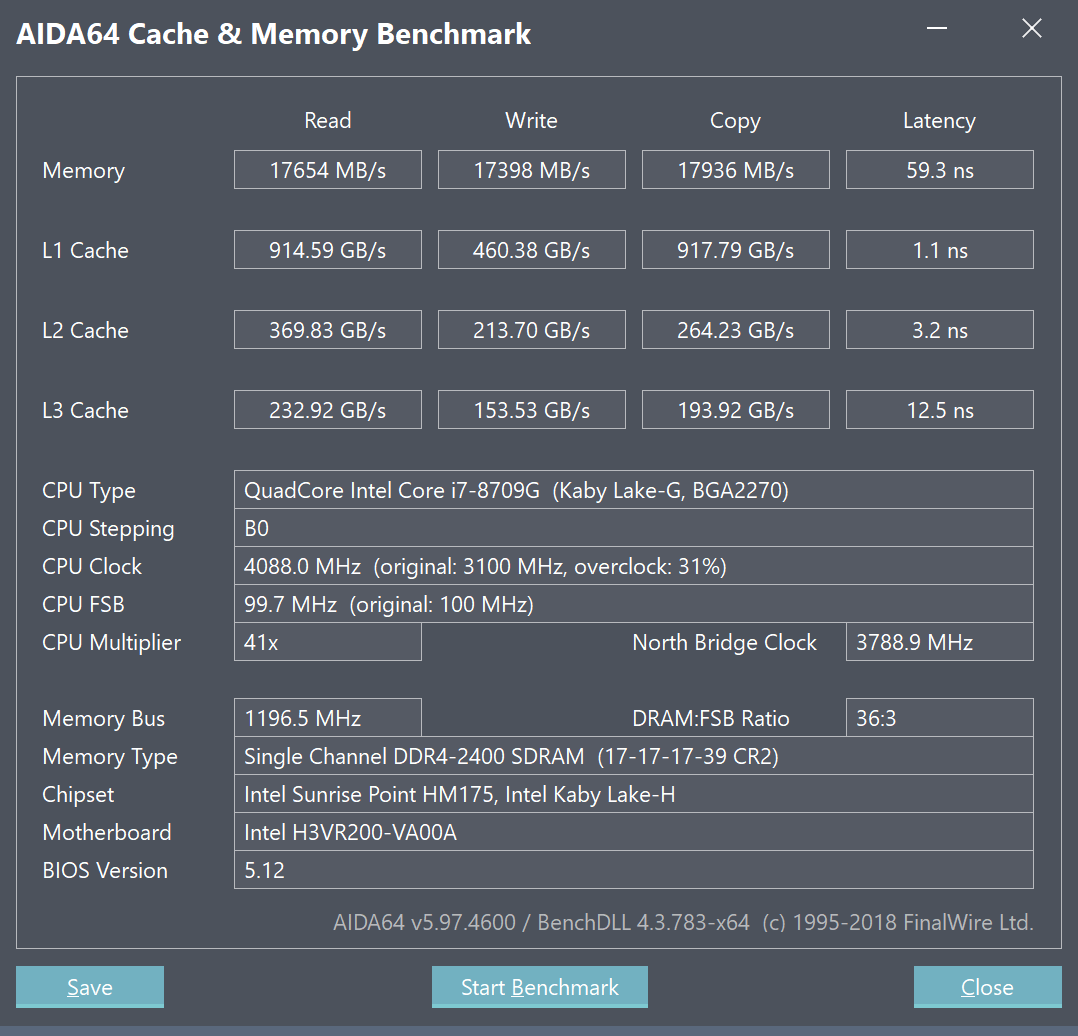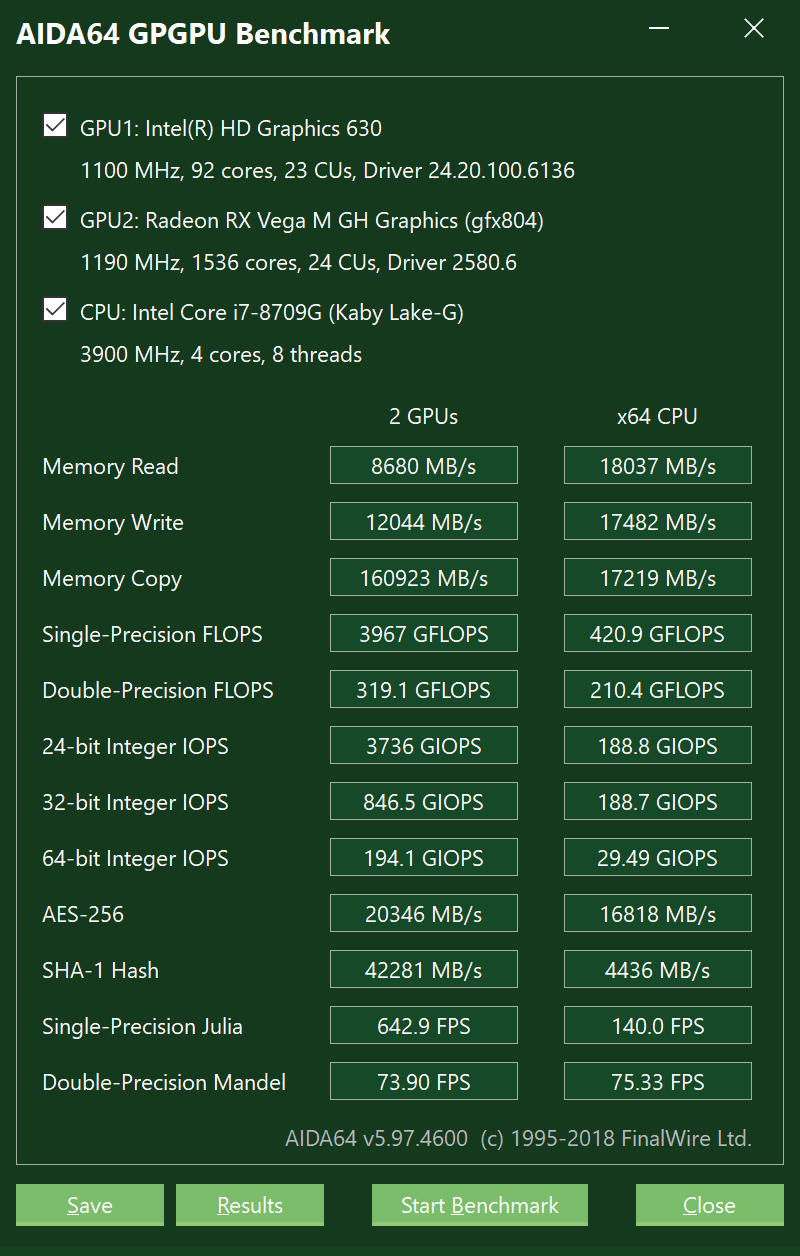 i7-8709G dual channel 8G * 2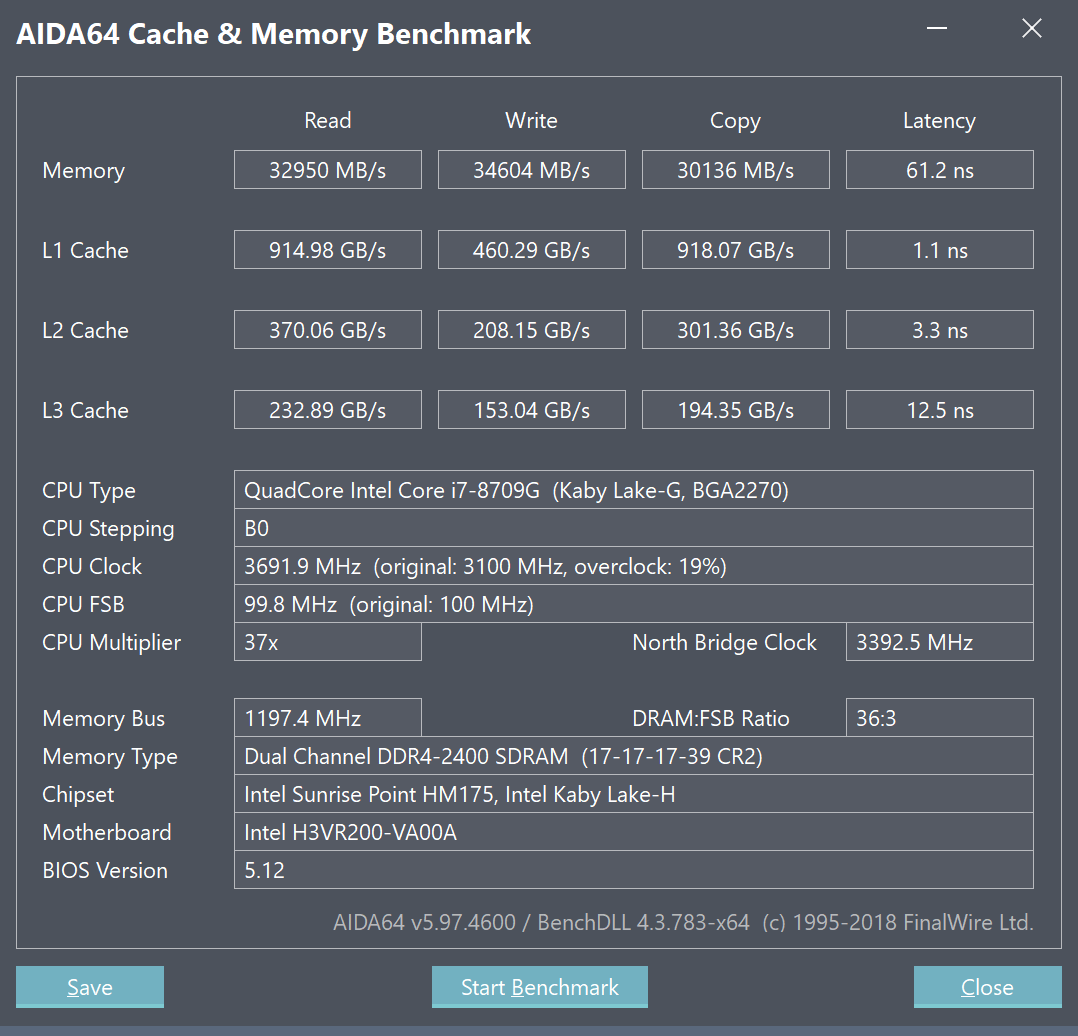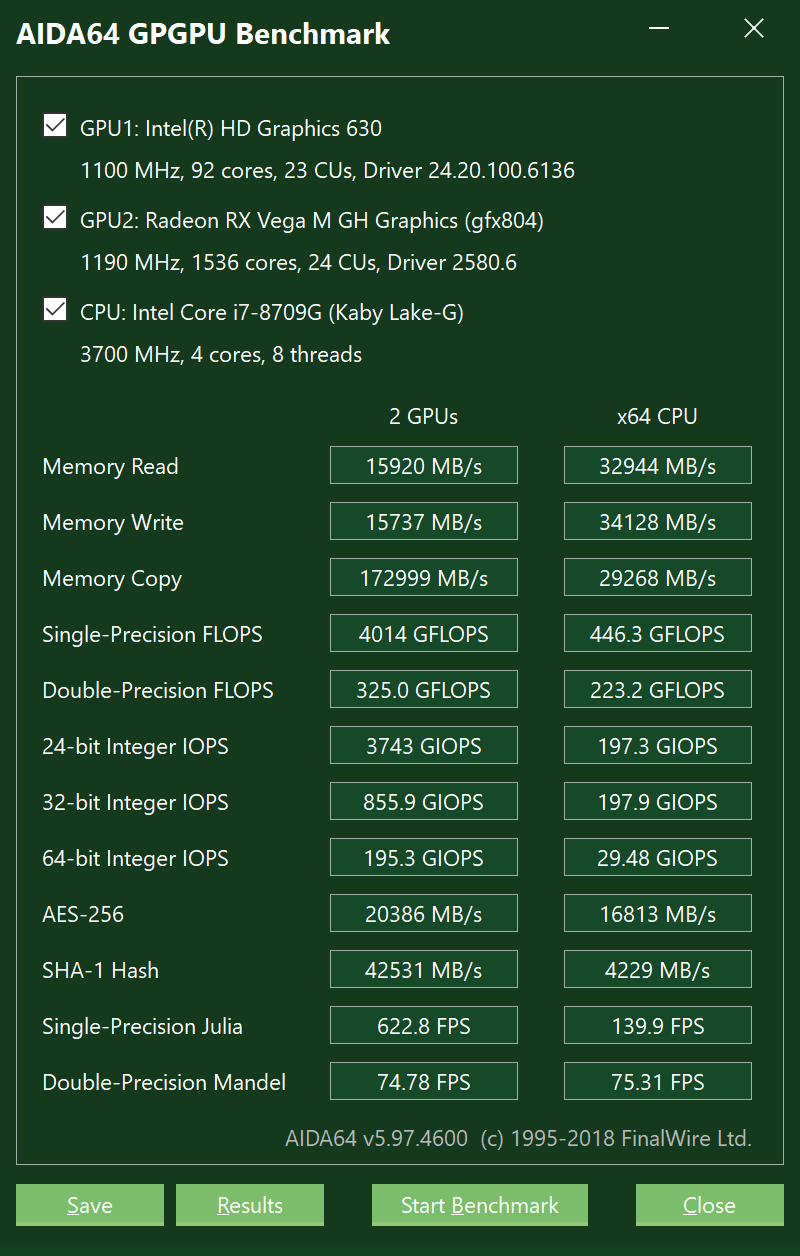 After testing with AIDA64 software, comparing the memory in single-channel mode and dual-channel mode, the read and write speeds of the processor and graphics card almost doubled. It can be seen that the advantages of the dual channel
AS SSD key test, I really want to know the performance of the SSD configured in this product? Read and write tests for SSDs specifically for two different protocols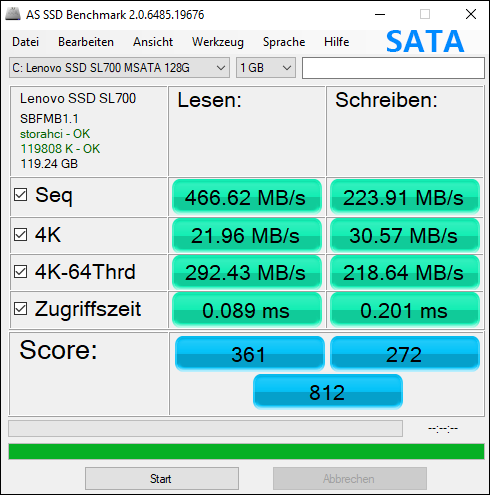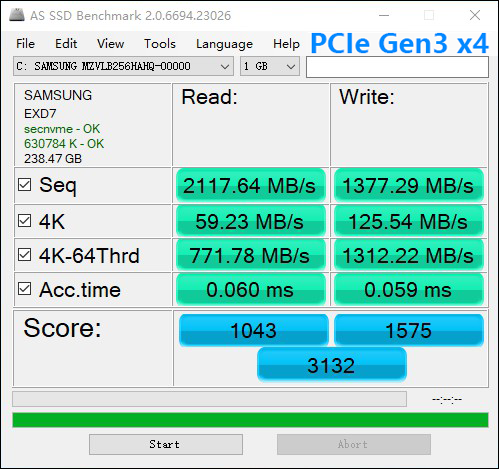 Kaby G7 hard drive uses Samsung's new PM981 SSD, which supports the NVME protocol through this channel PCIe Gen3 x4 (transport data) 256G M.2 SSD. Compared with the ordinary SATA channel SSD, the performance can be improved by more than 4 times, with the focus on 4K. Random read and write speeds of up to 59.23/125.54MB/s, allowing you to watch 4K videos more smoothly, ultra-high-speed SSD, allowing you to render faster when playing games, design, loading and launching.
Then this high-performance hard disk also has an application software (access download: Samsung Magician), as shown in the figure below, after optimization by this software, it can further improve its performance, which is its continuous read and write speed 3529/1617MB/ s, the lifting effect is really obvious, especially the Seq continuous reading speed reaches 3529 MB / s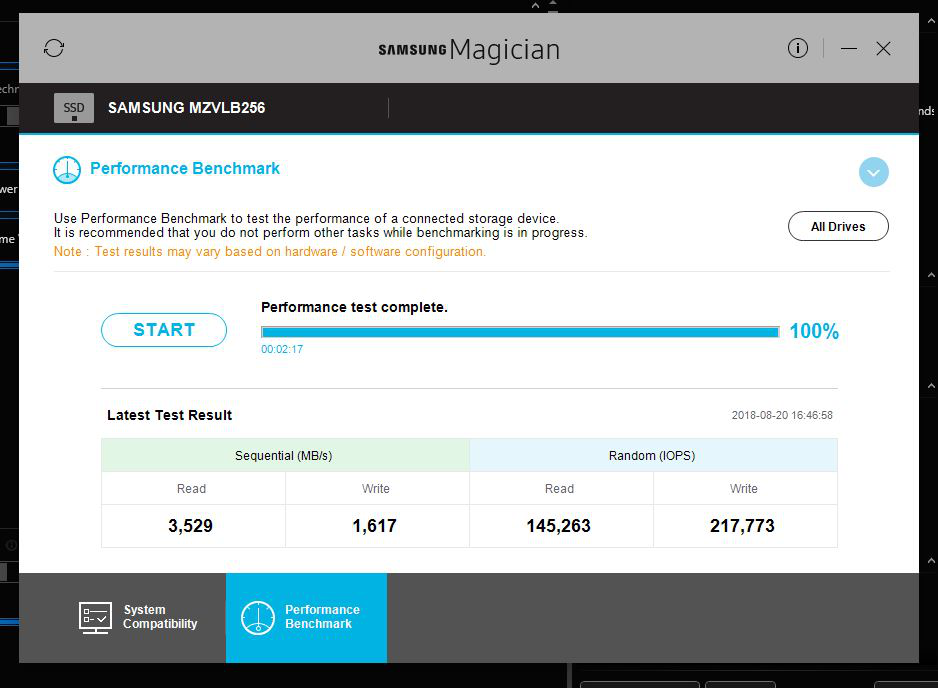 Summary: PM981 provides the best data transfer for the Kaby G7. By supporting PCIe interface, up to 4 channels of technology for faster Seq and higher performance, PM981 uses M.2 standard, which reduces 88% of space compared to 2.5-inch SSD
Cinebench R15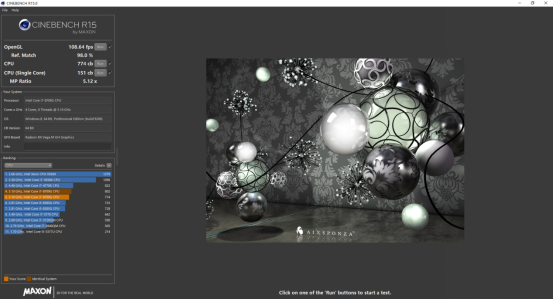 Kaby lake G7 has been tested in Cinebench R15's complex scene. The OpenCL operation can reach about 108FPS, and the CPU score is 774cp. Its performance reaches the i7-4770K level of the fourth generation of Core. It is the top level of mobile processors on the market,And our machines can also be overclocked。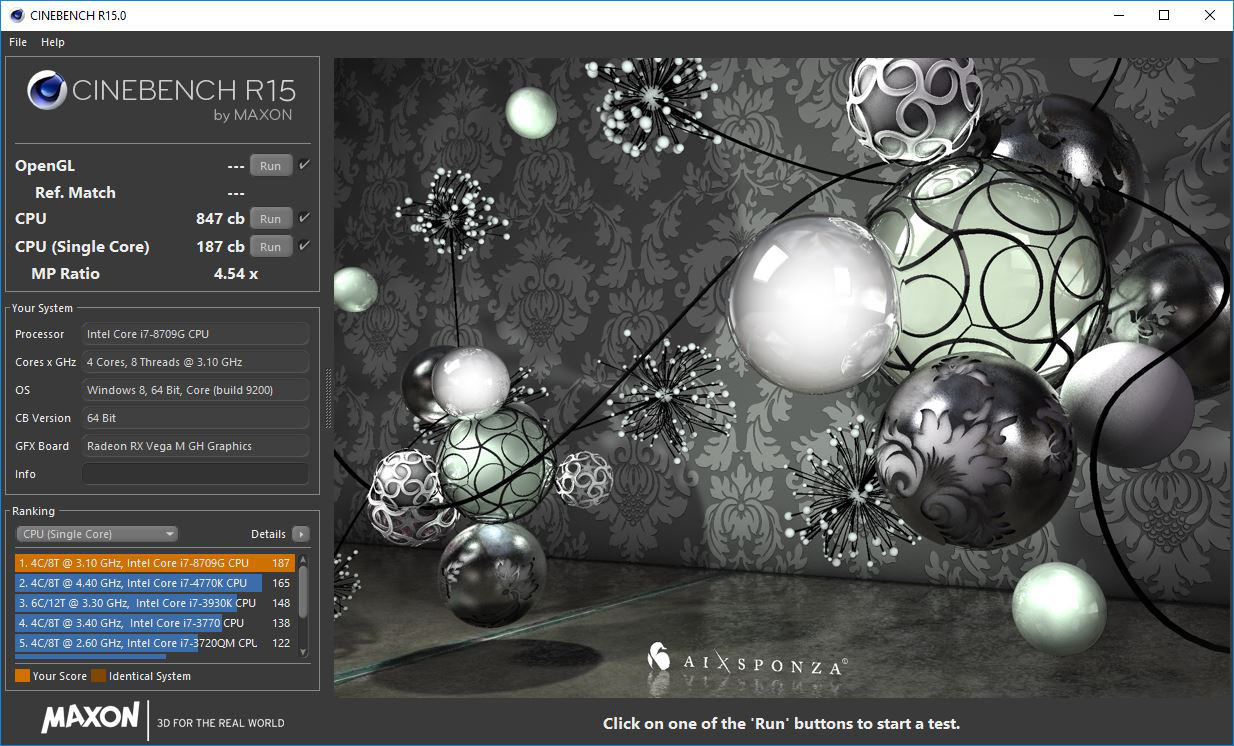 After overclocking, you can see that the performance has exceeded i7-4770K. Compared with the data before overclocking, the CPU score has increased by 9%, and the single-core performance has increased by nearly 20%.
4K video playback is very smooth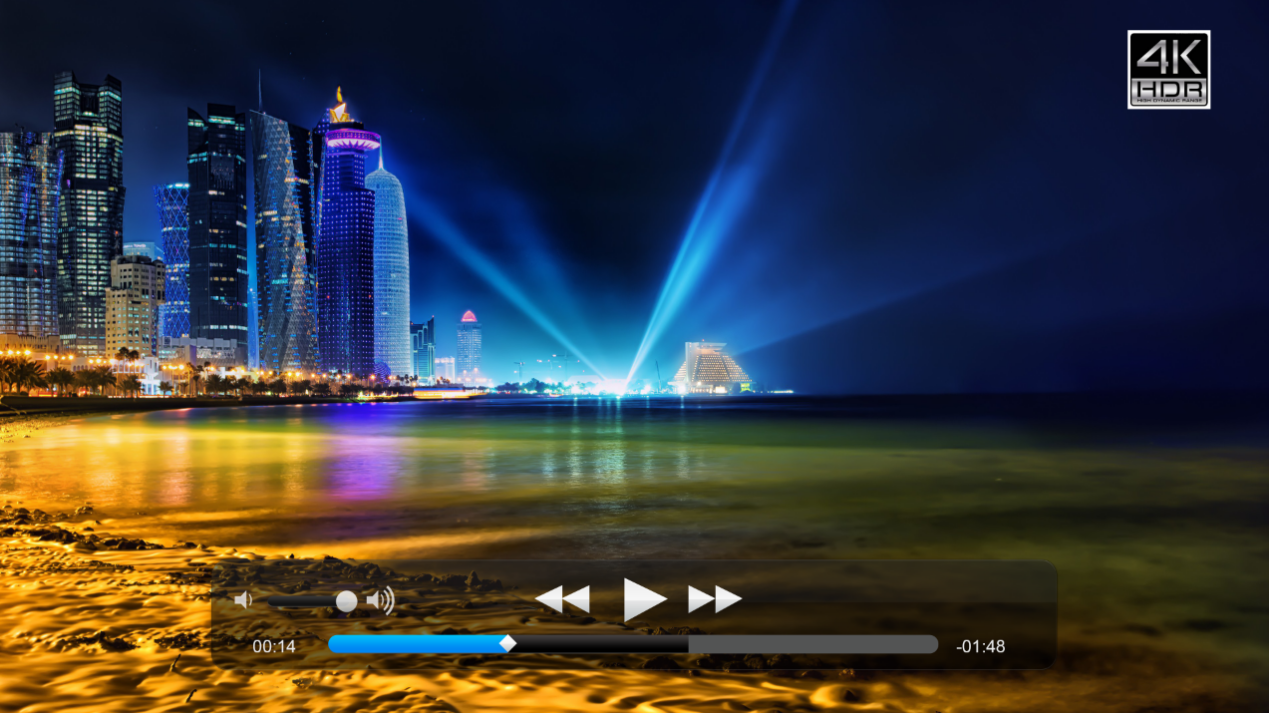 Game test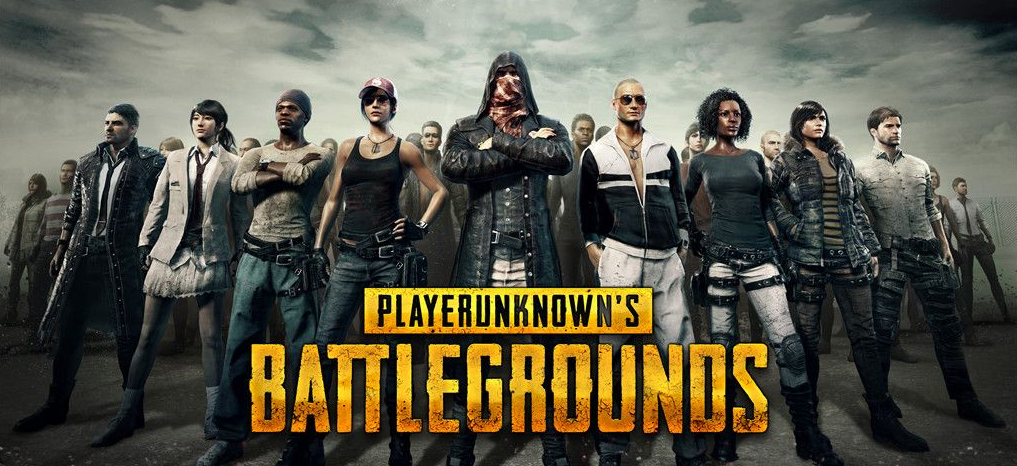 Game name:PLAYERUNKNOWN'S BATTLEGROUNDS
Kaby Lake G7 game screenshot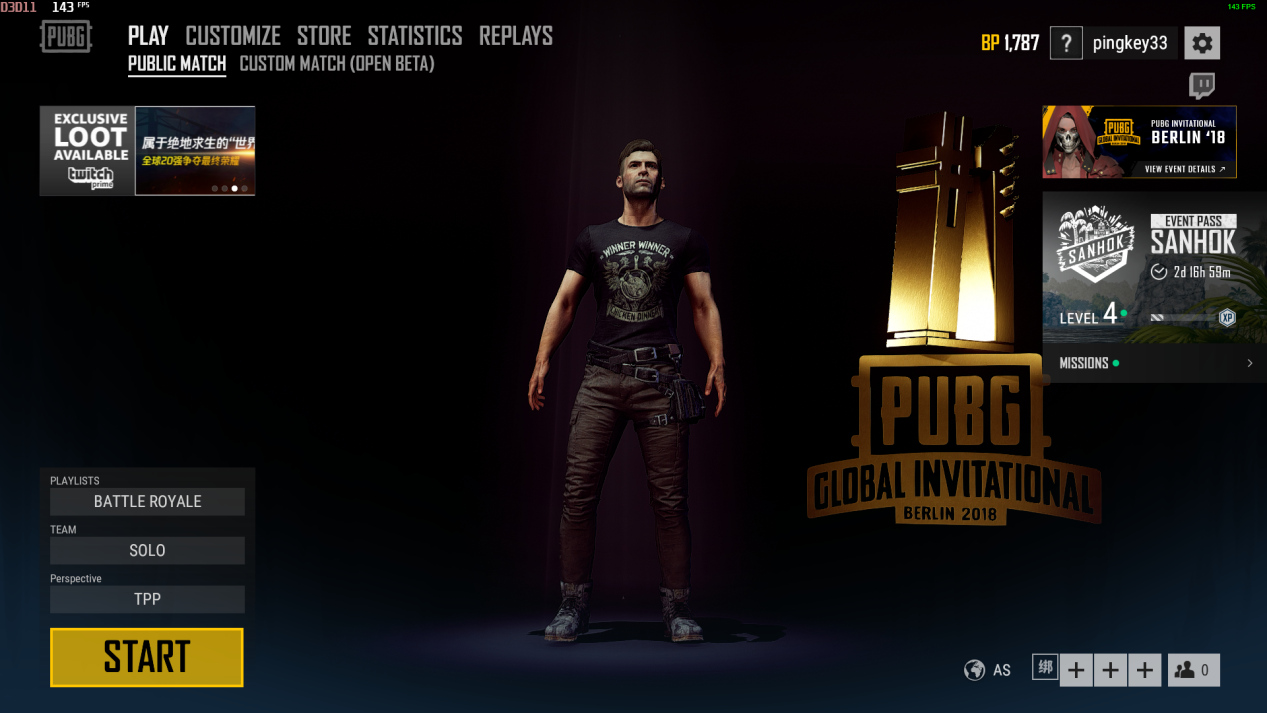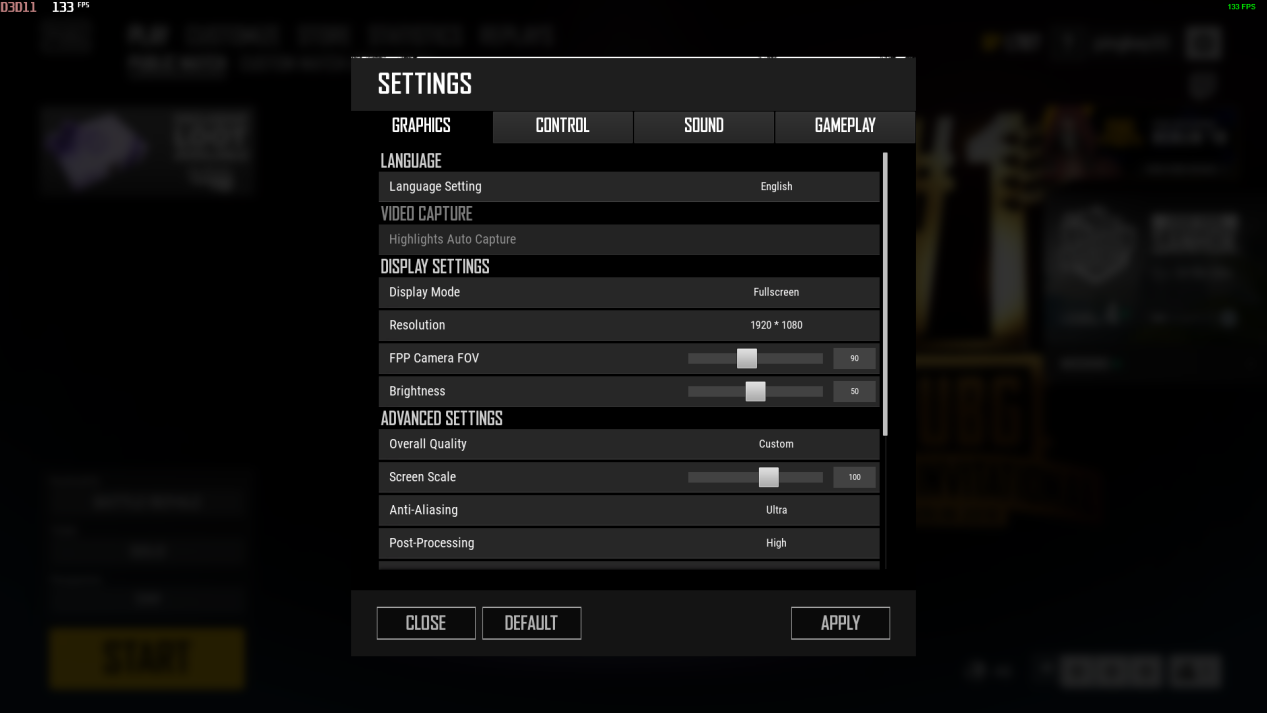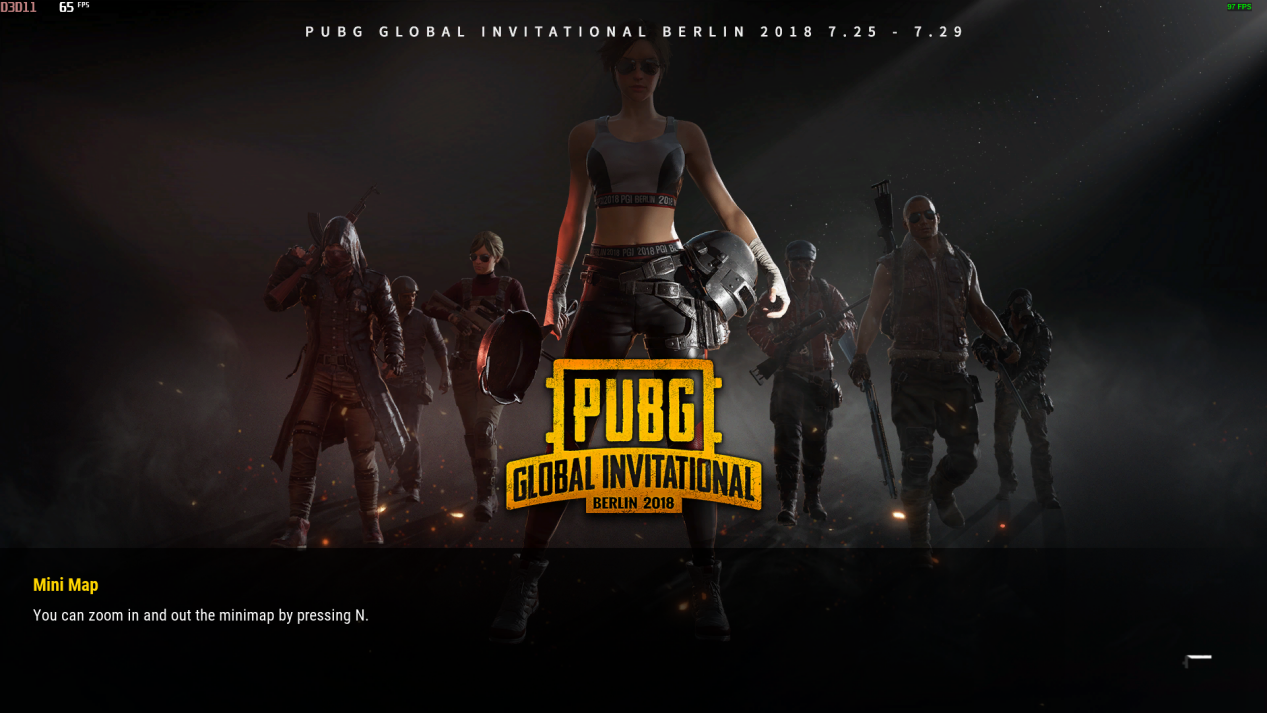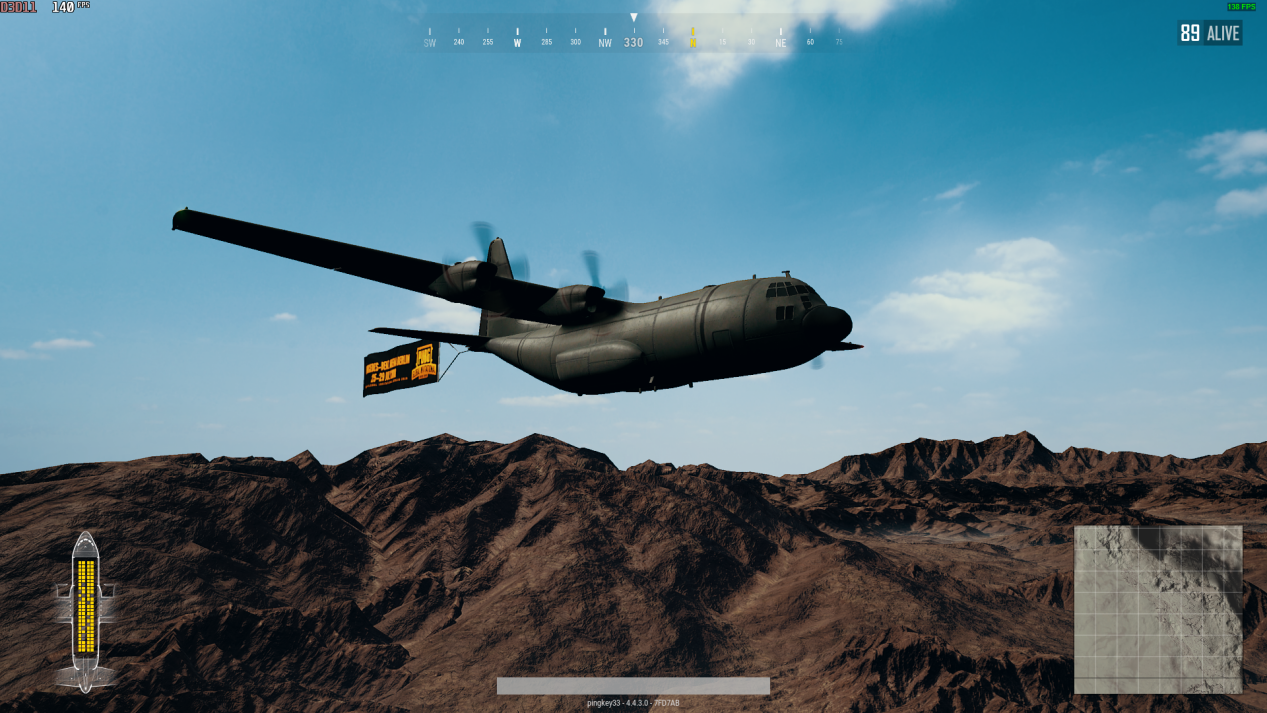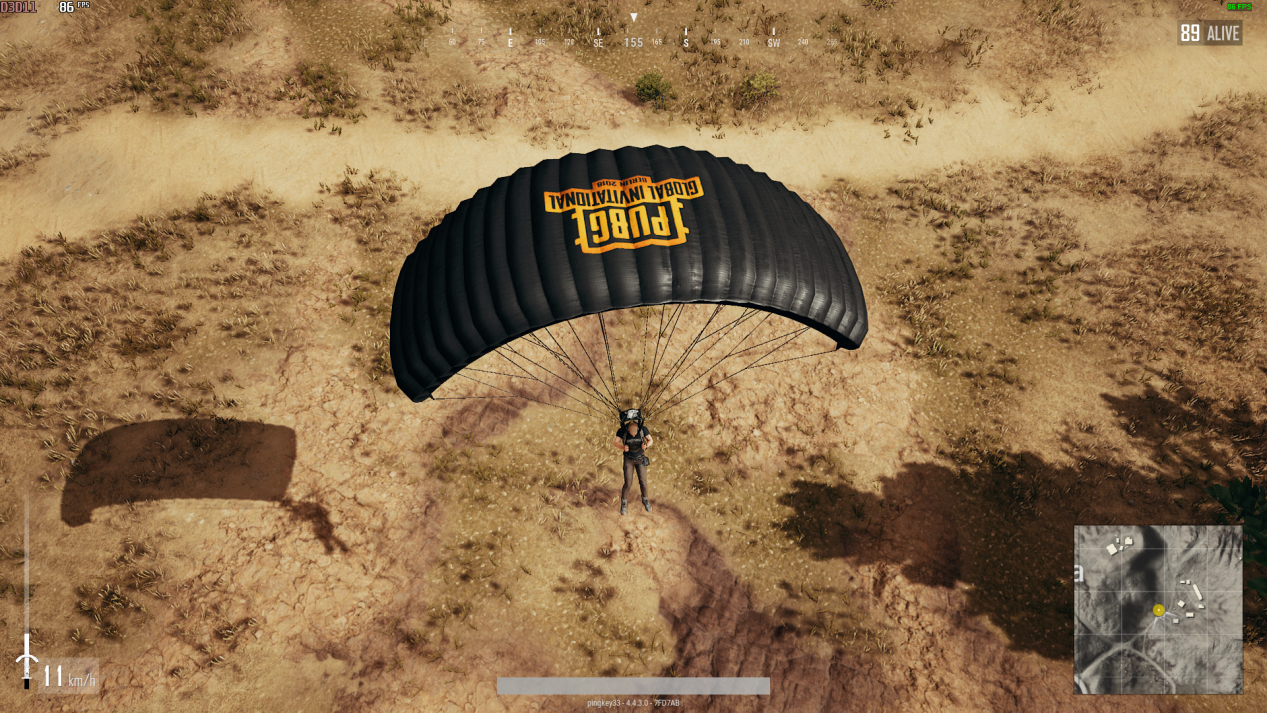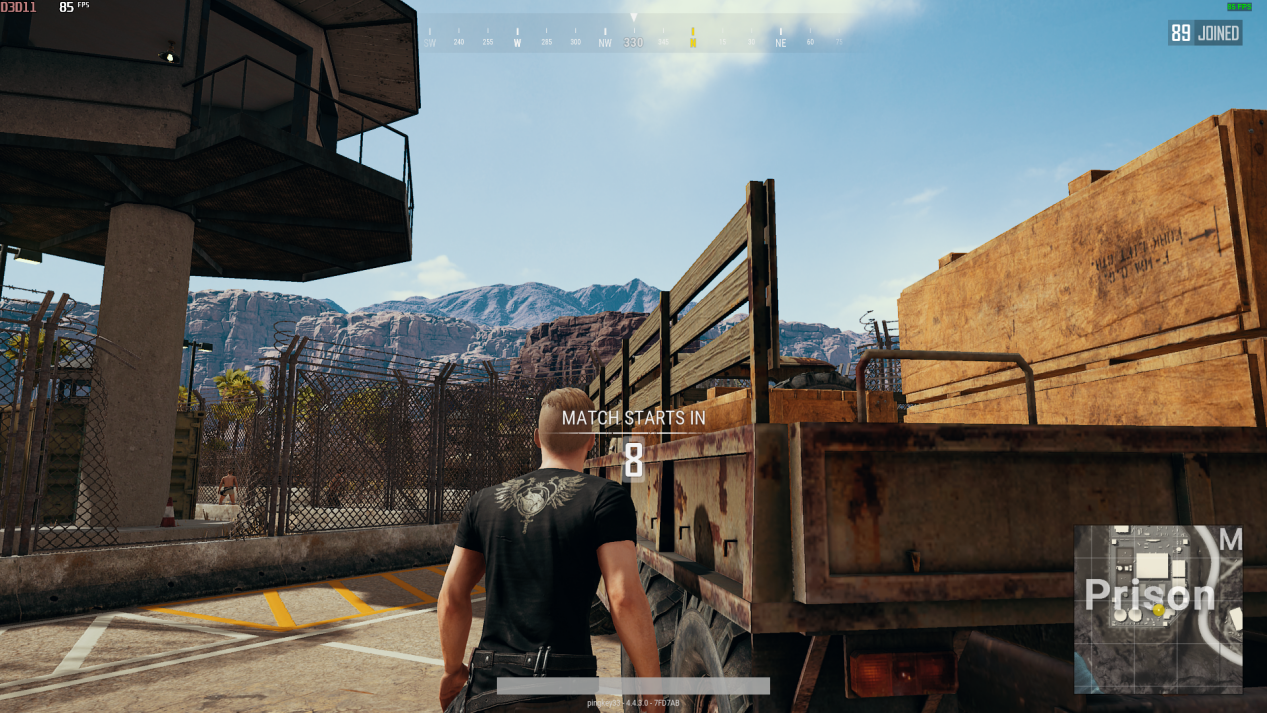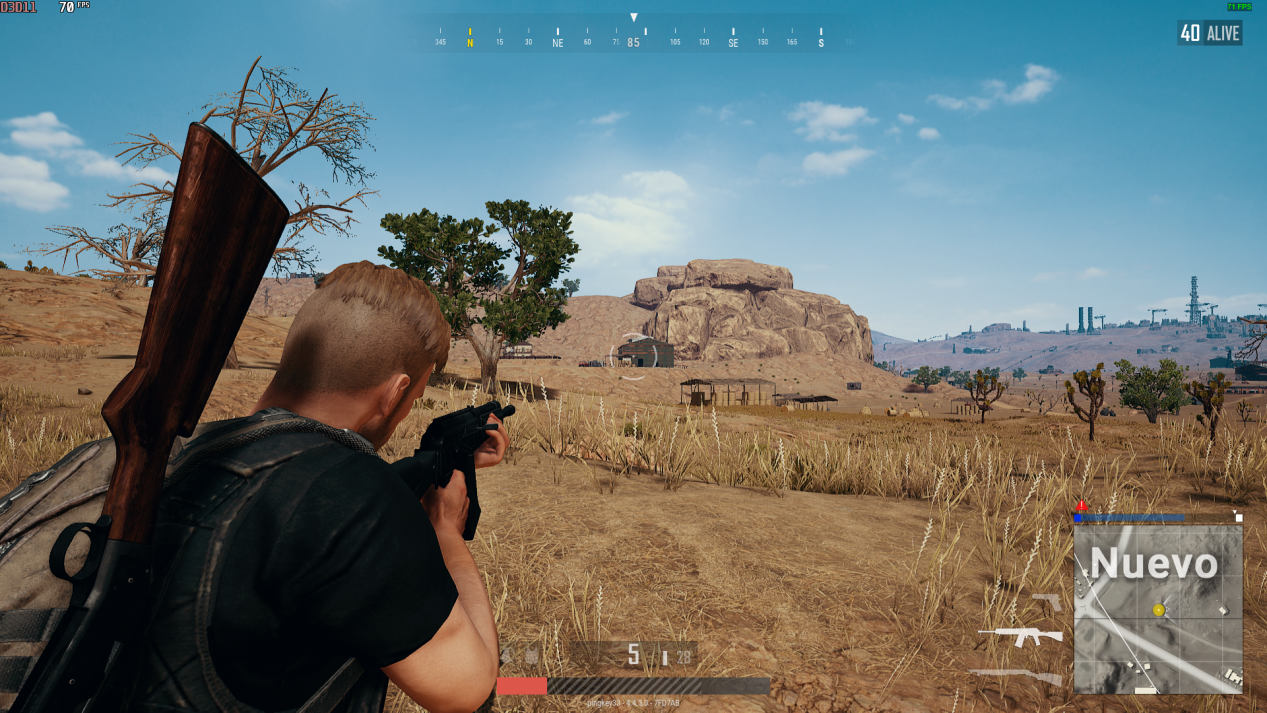 When the picture quality is adjusted to 1080 resolution, the FPS of the game is basically maintained at 70 or more, and the chicken can be eaten smoothly.
To sum up:
With superior performance and powerful graphics capabilities, Delivers a superb experience for gamers, allowing gamers to run many of the latest games on the go or in the bedroom with high resolution for a truly immersive gaming experience.
Content creators can also do more with this new processor, including creating 3D images from scratch, seamlessly editing videos at home or on the go, or running the most popular creative apps, giving them a great performance. Give it more flexibility.
Everyone knows the performance of Intel integrated graphics. This time Intel used Radeon Vega M to make up for its weaknesses.
Even thin and small computers can provide users with unprecedented 3D graphics processing without the need for a discrete graphics card, ideal for creative professionals, gamers and users watching 4K streaming video.